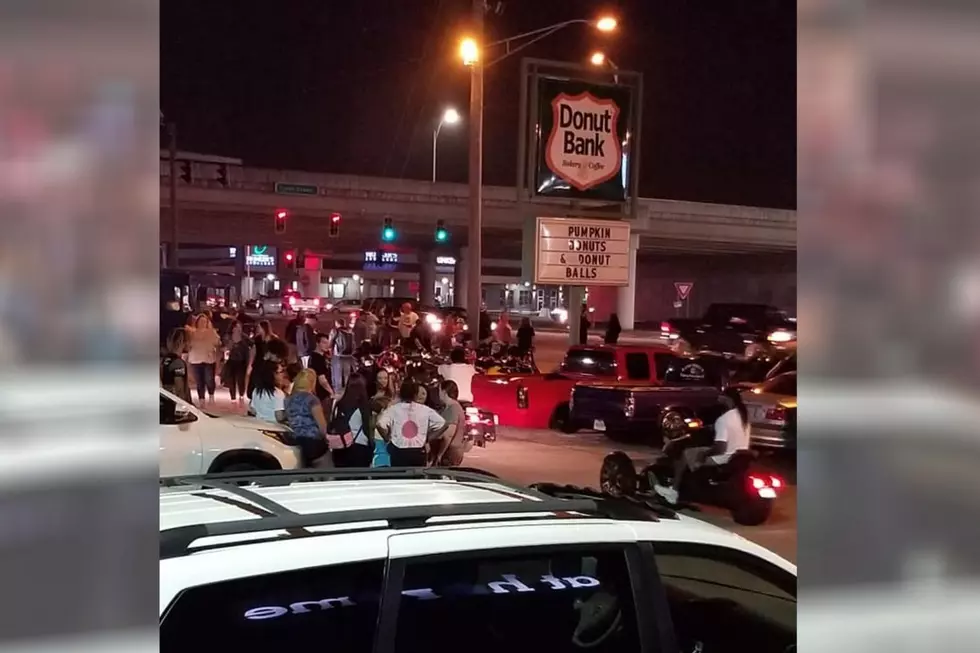 The 1st of Many Evansville Throwback Cruises was Totally Awesome
Mallory Lowe
Susan Glass had one simple wish for her 35th birthday - To cruise down Green River Road, like we did in high school. Not only did she get that wish, now she is organizing more Throwback Cruising events.
I am blown away by the turnout tonight! I saw kids and parents making memories, I saw people interacting and socializing (safely) without an electronic glued to their hands. I saw smiles and and laughter! I was greeted by so many, with birthday wishes and congratulations on my upcoming wedding...from people I didn't know. This is Evansville. We've just been laying low. Way to take our community for a spin and show what we're all about! I am honored to have been able to get the ball rolling and can not wait for our next cruise! But, I will say that every year on my birthday weekend we will attempt this annually on Green River Rd! If you'd like to follow the page and see the upcoming cruise areas, go like page linked below. Thank you all, from the bottom of my heart. I'll NEVER forget this... a first of many.
The next Throwback Cruising event will be Friday, October 23, 2020 from 7:00 P.M.-11:00 P.M. This time the cruising will head to the Northside.
Throwback Night Out: Cruise Green was a Success
Enter your number to get our free mobile app
CHECK IT OUT: These words were born in the '80s