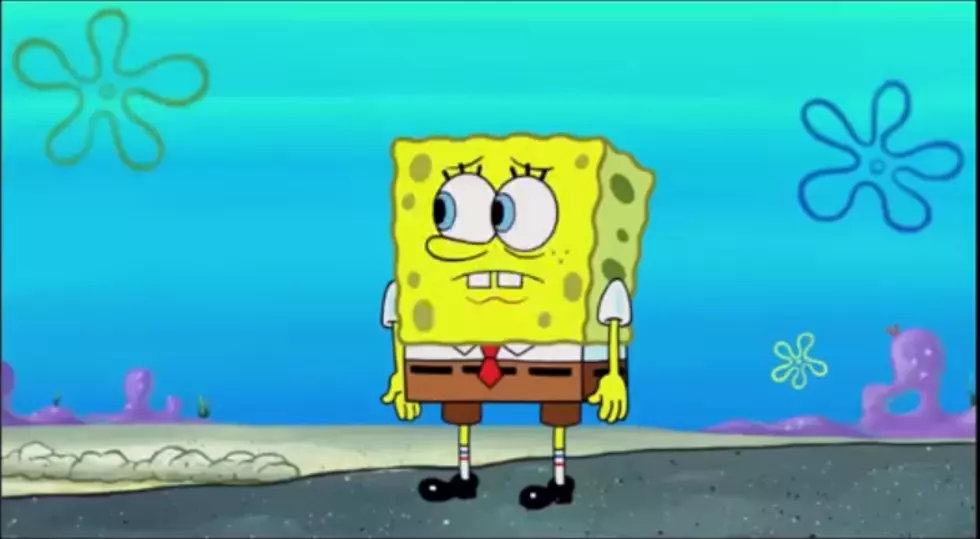 SpongeBob SquarePants is Getting a Spin-off Prequel
Vailskibum94 via YouTube
WHO LIVES IN A PINEAPPLE UNDER THE SEA? 
BuzzFeed just broke the internet by announcing that SpongeBob SquarePants is coming back to TV with a spin-off prequel!
I will allow a moment for you to process that exciting information.
The new prequel series will be called Kamp Koral, and will revolve around a 10-year-old SpongeBob during his summer at a sleep away camp, according to BuzzFeed.
Yes, you read that right. Baby SpongeBob. All the cuteness.
There will be 13 episodes that are apparently going to be CG animated, according to the Buzzfeed article.
There is no airdate yet, but I will be constantly refreshing my browser until it's released.