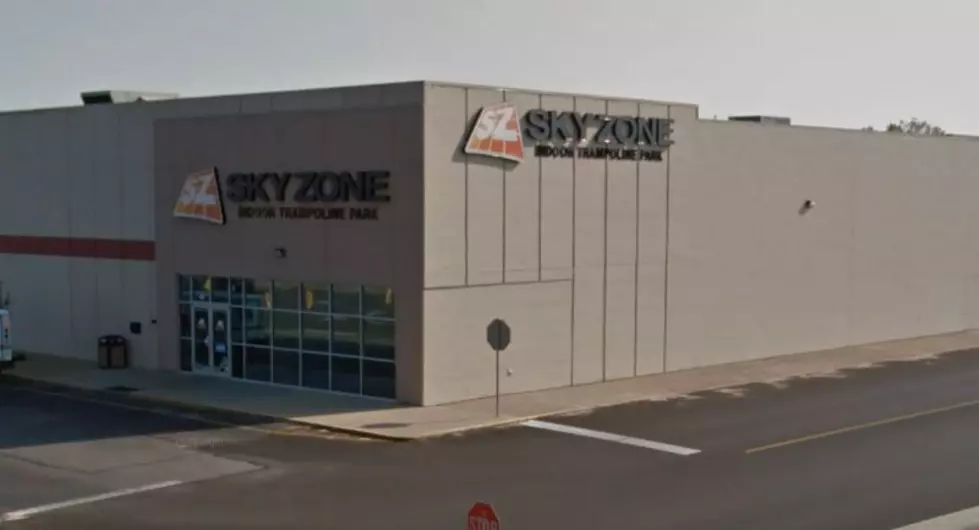 Sky Zone Evansville Hosting Sensory Saturday in December 2017
(Google Maps)
More and more companies are offering sensory sessions at places where children frequently play and Sky Zone in Evansville is no exception! For children who don't do well with multiple stimuli, sensory-friendly play dates are a must!
Bring your family to Sky Zone to try out Sensory Saturday on December 30th from 8:30 a.m to 10 a.m!
Children jump for $10 and family members may assist with $2 SkySocks. Measures have been taken to reduce the crowd, increase staff members, and to reduce lights and sounds to make a fun and safe play environment. Come and enjoy the fun with Sky Zone!