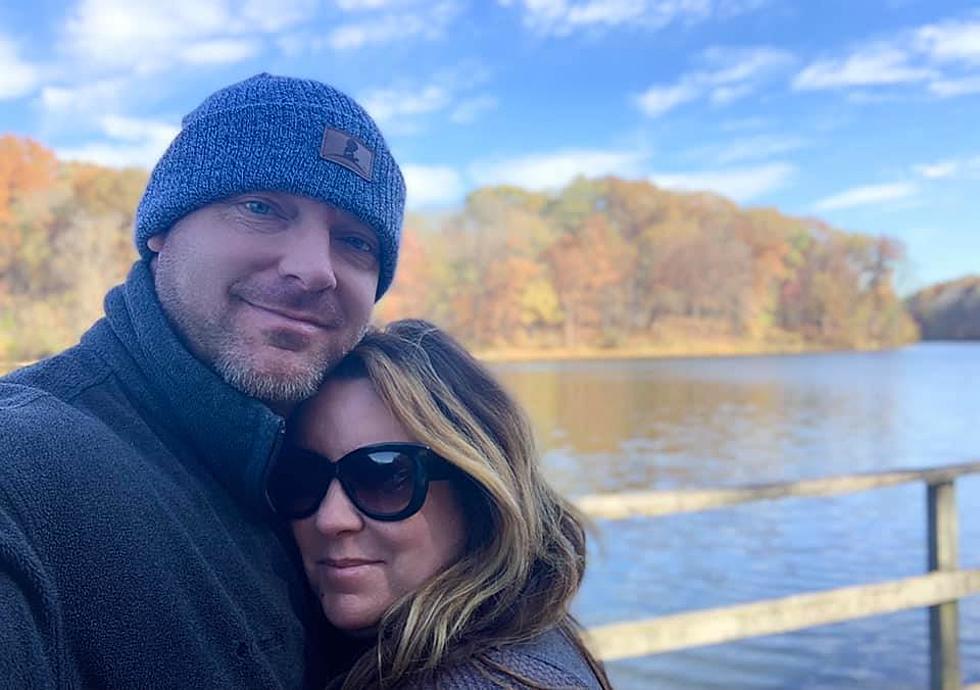 Six Reasons To Love Camping
Leslie Morgan
Last year, we all went through a time of transition. It was as if the pandemic brought or fears, anxieties, and mortality to unwanted and unwelcomed light. But as we look back over the last year and a half, I think we can all say that some very positive things came out of an extremely scary time in our lives. For me, it was a few life-changing revelations.
The pandemic made me think about my future both professionally and personally. I had to ask myself my life ended tomorrow, was I living a life doing everything I had hoped? Was I enjoying the life I had been given? Did I take enough time for myself and the ones that I love?
The answer to many of those questions was, no. Especially the question involving taking time to enjoy my loved ones and my life. That is when my husband and I decided to buy a travel trailer and get outdoors.
It is by far the best decision we ever made.
Six Reasons I Love Camping
LOOK: Stunning vintage photos capture the beauty of America's national parks
Today these parks are located throughout the country in 25 states and the U.S. Virgin Islands. The land encompassing them was either purchased or donated, though much of it had been inhabited by native people for thousands of years before the founding of the United States. These areas are protected and revered as educational resources about the natural world, and as spaces for exploration.
Keep scrolling for 50 vintage photos that show the beauty of America's national parks.