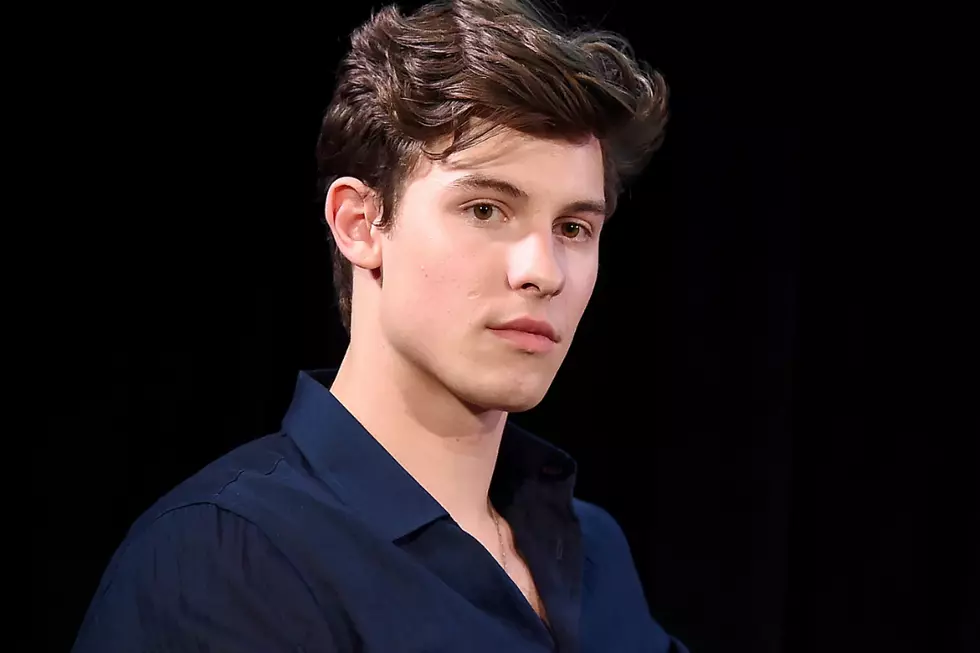 Shawn Mendes Deletes Social Media Amid Camila Cabello Dating Rumors
Gregg DeGuire, Getty Image
Shawn Mendes admitted he deleted his social media this week.
After fueling dating rumors with Camila Cabello all summer, the pop star revealed he no longer uses Instagram and Twitter. Even though both of his accounts are still active, he said it's his manager who posts his content.
"I struggle with social media a lot too," he told fans during a pre-concert Q&A. "To be honest with you guys I deleted Instagram and Twitter three days ago, but I send my manager pictures and I'm like, 'Can you post this.'
Though Mendes didn't reveal why he decided to step away from his social media, he did open up about how it "gets to him as much as anyone else," adding that sometimes a break is necessary for self-care.
"Sometimes I need to take a break from it too because it gets to me just as much as it gets to anyone else," he explained. "You have to take care of yourself, it's really really important. Make yourself come first
Check out a video of Shawn Mendes talking to his fans, below:
It's not surprising that he's decided to take a break from the internet, especially because some people don't have the nicest things to say about his romance with Cabello. Though most fans ship them as a couple, others believe the "Senorita" collaborators' relationship is a publicity stunt and often troll them online with mean comments.
Celebs Who Deleted Social Media