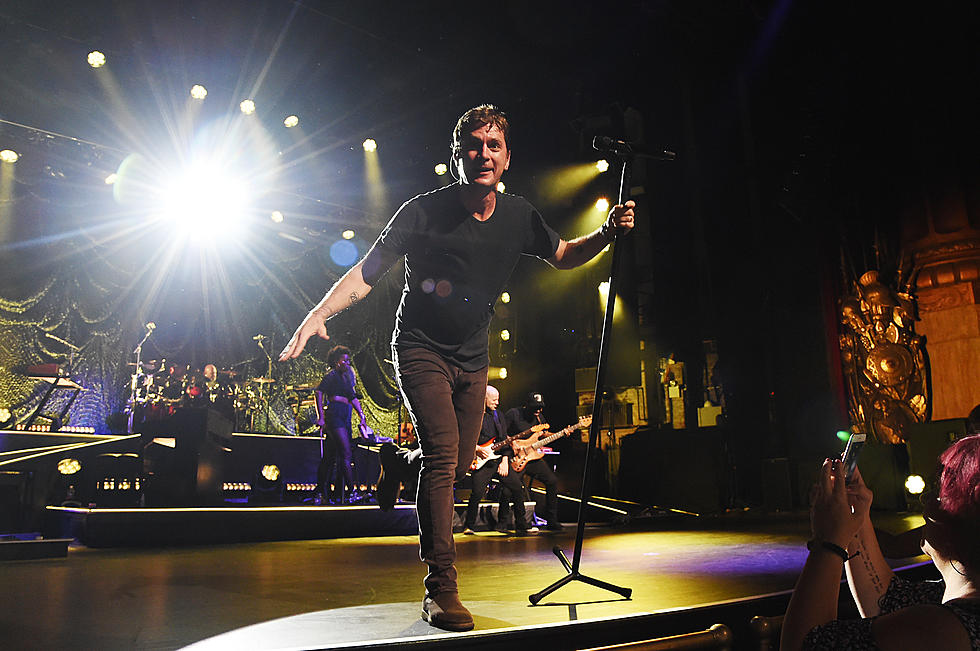 Rob Thomas Explains How 'Unwell' Reimagined Puts a Focus Mental Health
Getty Images for Atlantic Record
I'll be honest, when I first heard about 'Unwell' sampled in a new pop song, I kind of freaked out. Obviously, since I love all things Matchbox Twenty and Rob Thomas, I was intrigued. But I didn't want the song to be ruined by changing it to a different song. Let's just say I was pleasantly surprised. After finding out why Rob Thomas was drawn to this project made it even better.
Throughout the pandemic, Rob has stayed connected to his fans by hosting online shows from his house and sharing parts of his life on social media. It's been a messed up year for everyone, even the artists that had planned on touring last year, only to end up quarantined at home. I'm sure connecting with fans and helping charities has kept him from going crazy. This brings us to the meaning behind this reimagined version.
'I'm not crazy…I'm just a little UNWELL…'
Those words have never been more poignant than this moment in time. Mental health matters. Wellness matters. YOU matter. It's okay to not be okay, and it's okay to ask for help. - Rob Thomas
Listen to this reimagined version of 'Unwell', and listen for the importance of some of the new lyrics.
Some days I just hate myself
Wish that I was someone else
I've always said that 'Unwell' is my personal theme song. Yes, it's my ringtone! But seriously, I've had some tough things to work through in my life, so these lyrics have always been special to me.
This is a good time to remind ourselves to pay attention to our mental health. I was literally reminded of this by my boss today. I am notorious for ignoring when my body needs to slow down. Reach out and get the help you need. If you see someone struggling, reach out and help. After all, we are ALL a little UNWELL.
Rob Thomas is also supporting The Trevor Project. It provides life-saving and life-affirming services to LGBTQ youth. If you need support, call Trevor Lifeline at 1-866-488-7386.
If you need to talk to someone call the Suicide Prevention Hotline 1-800-273-8255
Find more helpful info: https://suicidepreventionlifeline.org/
ALSO: PEEK INSIDE JON BON JOVI'S NEW $43 MILLION PALM BEACH MANSION