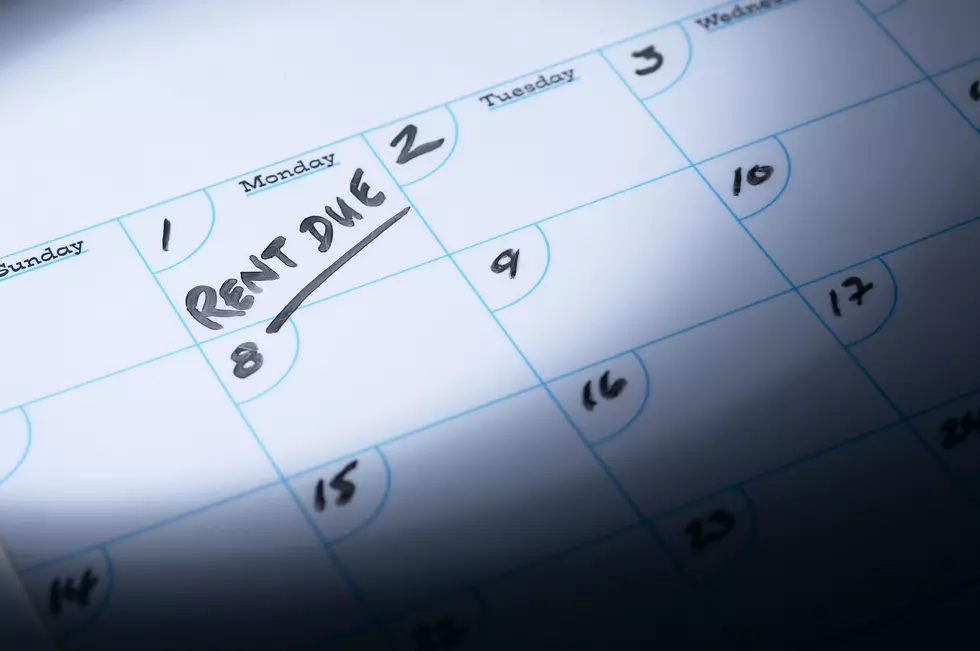 Can't Pay Rent? Here's How To Get Help In The Tristate
Getty Images
The financial and economic affects of the 2020, and now 2021, COVID-19 pandemic has left many hard working Americans without jobs. Without a means of making money, it is very difficult to pay your bills. Even if you are lucky enough to have a savings, that money wonder last forever.
For renters, making the rent payment every month has turned from hard to impossible. But many communities, like Evansville, have passed then council measures to aid renters in order to keep their homes.
If you are someone who can't pay their rent at this time, here is the latest info and links too state and national programs being offered to provide help and assistance with rent and utilities.
The first step you should take is to try and communicate with your landlord about your situation. Try to work out an option for payment that works for both of you. If that is not an option, you can dial 211 or 311 in your state to get a list of rent relief programs that are still open. Many are not taking applications anymore, but some programs are still available.  If you ARE accepted for rental assistance, make sure to let your landlord know any and all information related to the program, ASAP.
Also, contact your utilities provider about working out a payment plan too. Many utilities companies in the Tristate-Sate have voluntarily stopped shutting off utilities due to non- payment, but many others are willing to work out something with you. If an plan can't be reached, go to your state's website to see if you qualify for utilizes assistance.
Here are links to local programs and assistance.
For more info on how the new stimulus package affects you're inability to rent payment, this video is very helpful.
I know this is a huge stress that is compounding everything else that you are dealing with right now, and I also realize that you may be on hold forever just to get to talk to someone about your situation. But, its worth a try.
Through many financially difficult times in my own life, (divorce, lack of employment, high medical bills) I have learned that if you have been in good standing and are being honest and forthright about your situation, most, not all, but most of the time, lenders, landlords and utility companies will try and work with you.
Enter your number to get our free mobile app