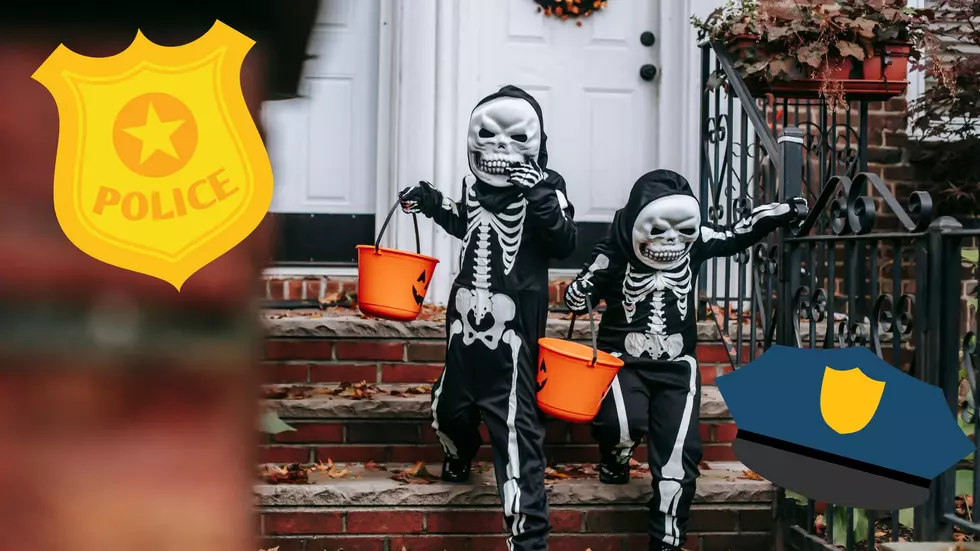 QPD's Helpful Reminders to have a Safe Halloween Night
Canva.com
The Quincy Police Department has posted a bunch of helpful tips and reminders on how to stay safe while having fun this Halloween. Here is a breakdown of the important things that the Quincy Police Department wants you to know.
The Quincy Police Department posted on its Facebook page a list of "Simple Steps for an Extra Safe Halloween" and there are some really good reminders to think about as you head into the Halloween holiday.
The reminders include things like making sure your wigs/costumes don't impair your vision and making sure your costumes aren't flammable, but there are a couple of tips on the list that I want to point out specifically. In the post they say...
- Never enter a stranger's home
-Never accept rides from a stranger
-Avoid walking in streets, backyards, alleys, and shortcuts
-Stick with your friends
-Keep pets inside and in a safe location
-Never let your kids go out with realistic replicas of firearms
To see the full list of Halloween Safety Tips from the Quincy Police Department click here!
Those six tips listed above I think are all so important to remember as Halloween night approaches. Kids need to know to stay with the group they start off with, and never to go into a stranger's car or house. Plus, the reminder to never carry a realistic replica of a gun or firearm with them as a part of their costume, you never know who may think the gun is real and the last thing you want on Halloween night is to have your child confused as someone who is carrying a real gun.
States with the most registered hunters
Stacker
analyzed data from the U.S. Fish and Wildlife Service to determine which states have the most registered hunters. Read on to see how your state ranks on Stacker's list.