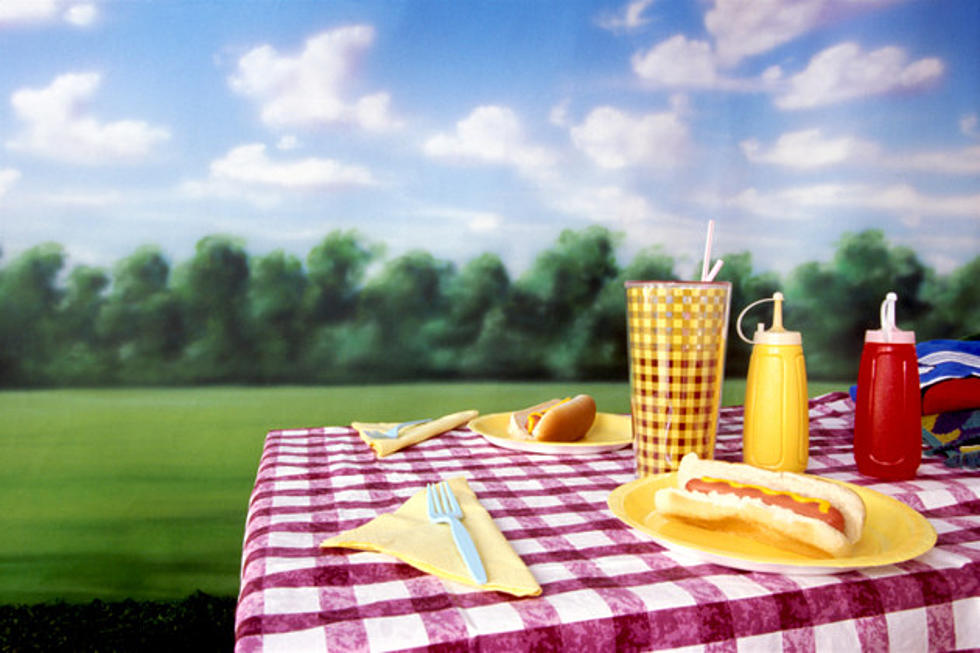 Public Picnic to Help Raise Money for Reitz Football Set for July 18th
(Creatas Image)
The high school football season is just a couple of months away, but the work is already underway both on the field and off which includes fundraising.
The Reitz Football Program will host a family picnic at New Beginnings Lake Side Church on July 18th with proceeds benefiting the program itself. The event is open to the public and will include lunch, ice cream, swimming, sand volleyball, and paddle boats with the 2015-2016 Reitz Football Team.
Cost is $10 per person, or $25 per family paid at the gate. Cash and checks will be accepted with checks made out to Reitz Football.