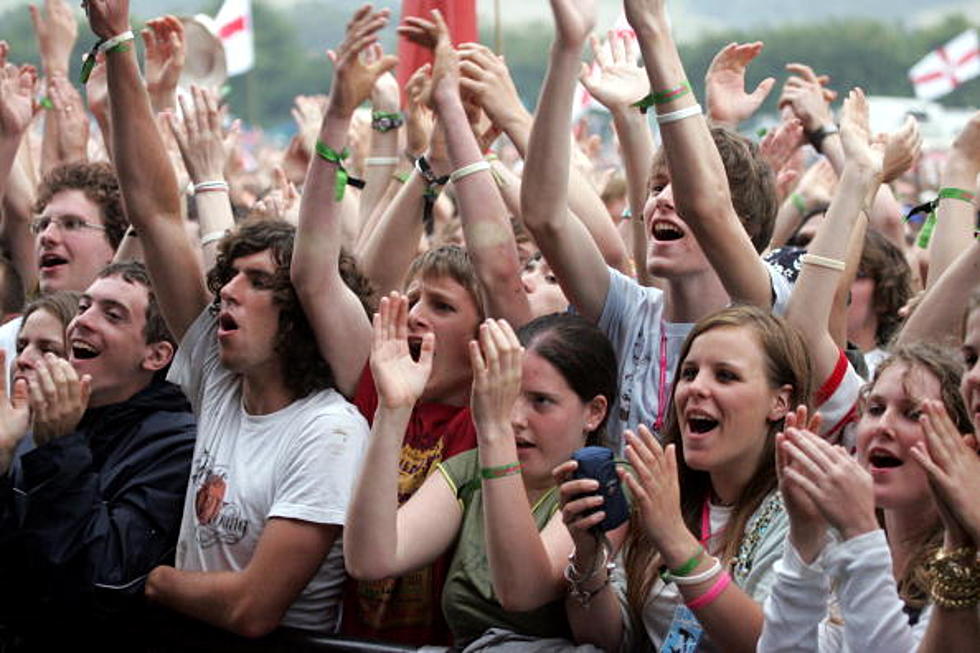 Henderson, Kentucky is Getting a Fun New Free Music, Food and Beer Fest
Matt Cardy/Getty Images
Festival season is just around the corner here in the tristate and there's some exciting news from our friends in Henderson this morning. The city is getting ready to host its inaugural SummerFest. The FREE concert festival is coming up in May and will feature a beer garden, vendor booths, activities for the kids and more.
SummerFest is the vision of three friends from Henderson. Jonathan Dixon, Brian Bishop and Greg "Moon" Mullins worked together a few years ago to establish the Henderson Wiffleball Classic.  They recently formed the Sons of Henderson non-profit, whose sole mission to establish local events that will benefit local charities and raise awareness of them. SummerFest is one such event and will benefit the following Henderson non-profits: Audubon Kids Zone, Healing Reins of Kentucky and The Chloe Randolph Organization. If you'd like to make a donation, you can do so by CLICKING HERE.
SummerFest is set for Saturday, May 21st and will get underway at 5pm CST at the intersection of Water and 2nd Streets in downtown Henderson.
There are three great acts lined up to perform.
Headlining SummerFest will be Paradise Kitty, an incredible, all female Guns & Roses tribute group.
Also taking the stage at SummerFest will be Lindsey James Williams.
And they'll be joined by local favorite Annabel Whitledge.
The Summerfest beer garden will open at 5pm; the concert begins at 7pm.
SummerFest is presented by the Henderson Tourist Commission and Fence Pros LLC.
Hometown Roots Restaurant Bringing Southern Comfort Food
Something we're known for in the south is our homecooked southern dishes. One Western Kentucky restaurant has this mastered and you have got to try it.