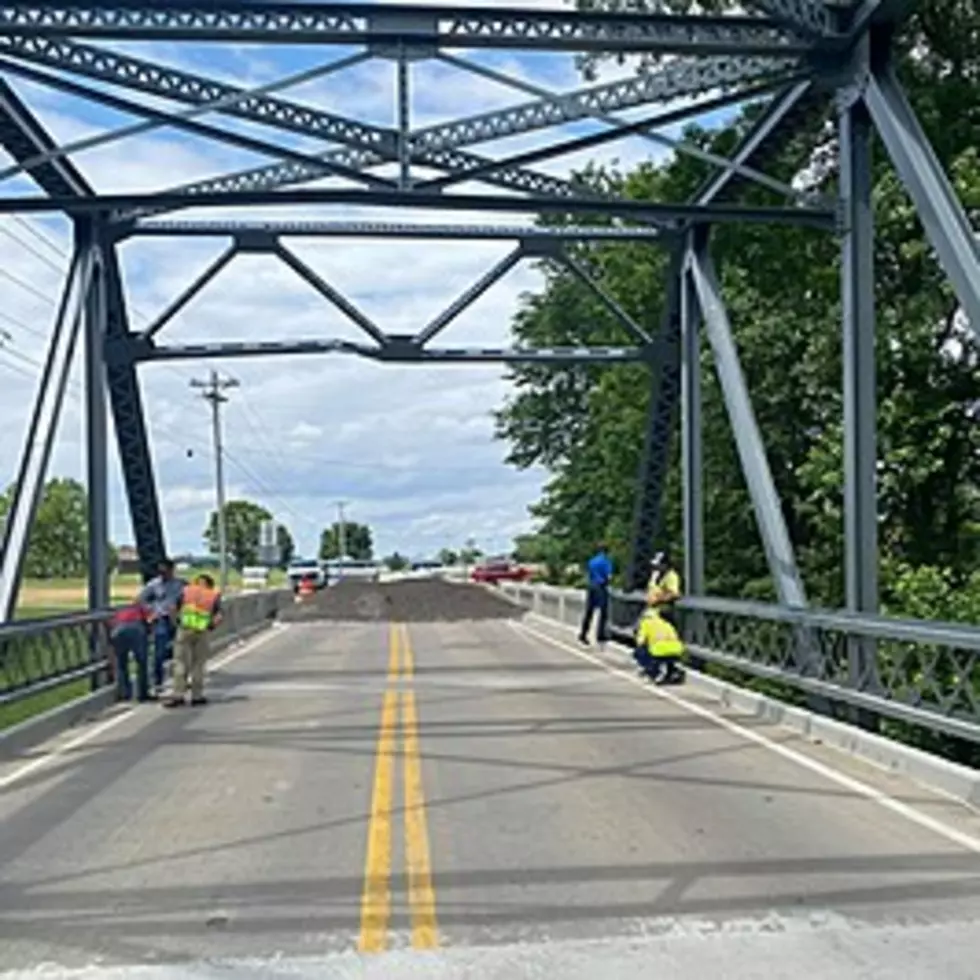 Panther Creek Bridge Will Reopen in Mid-August
Dave Spencer
Good news from the Kentucky Transportation Cabinet. The Panther Creek Bridge on Kentucky 81 in West Daviess County will reopen next month.
The bridge was heavily damaged back in May by a truck driver with an oversized load too high to clear the cross members along the top part of the structure. The KYTC says good weather has provided faster working conditions, thus the bridge will reopen in mid-August.
The clearance on the 86-year-old bridge will be raised by two feet.
KYTC says approximately 5.200 vehicles cross the bridge each day.
Enter your number to get our free mobile app
NEW CELEBRATE THE TRI-STATE SHIRTS & ACCESSORIES NOW AVAILABLE