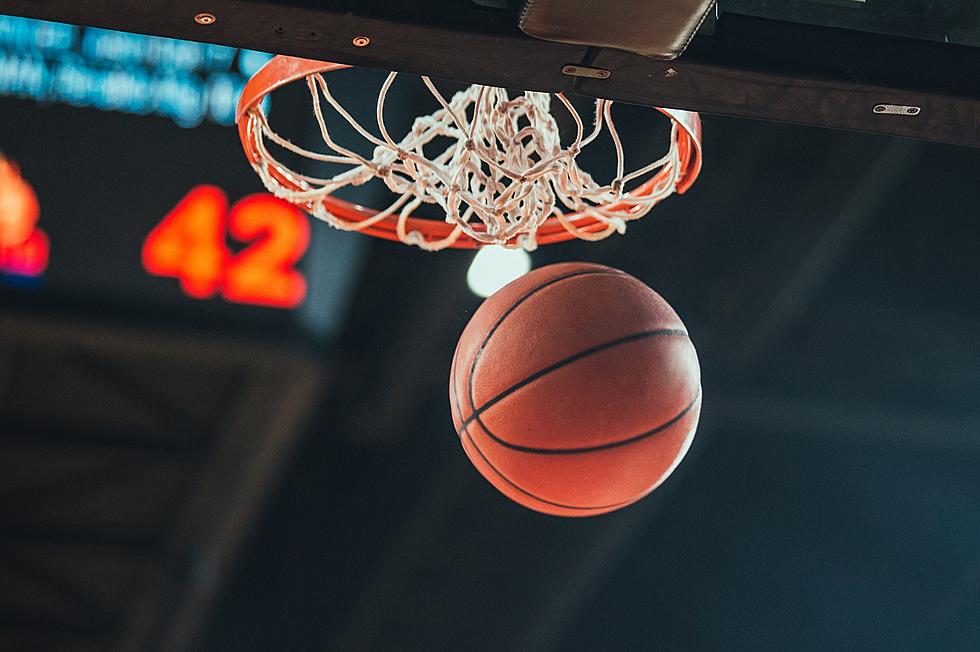 Owensboro Thoroughbreds Announce 2021 Theme Nights [Schedule]
Getty Images/iStockphoto
The Owensboro Thoroughbreds are gearing up for the 2021 season, which gets underway, on the road, on Friday, April 9th.  Believe it or not, this will be the fourth season for the professional basketball team and they recently announced some exciting theme nights for their schedule of home games at the Owensboro Sportscenter.  Check it out!
That first theme night- Bluegrass, Bourbon, BBQ and Basketball is set for the home opener.
All home games are played at the Owensboro Sportscenter and season tickets (and individual game tickets) will be on sale soon. Due to COVID-19 restrictions, capacity at each game will be limited to 1500 fans.
Here's a look at the complete season schedule:
In addition to the recently announced theme nights, each home game will also support a local non-profit, according to Thoroughbreds Event Coordinator Teresa Thomas.  There will be commemorative jerseys for sale and 100% of the proceeds of the sale of those jerseys will go that specific night's non-profit.  Plus, $1 from every ticket sold will benefit the charity as well.
And the team is reaching out to local schools and sports team with some exciting fundraising opportunities with the Thoroughbreds.  The campaign: Promote, Perform, Profit.
The Owensboro Thoroughbreds training camp starts on Friday and team owner, Chris Allison, says the final roster of players for the 2021 season will be set Sunday at the close of that training camp.  At camp, twenty-three hopeful Thoroughbreds will be narrowed down to ten.
CHECK IT OUT: 100 sports records and the stories behind them