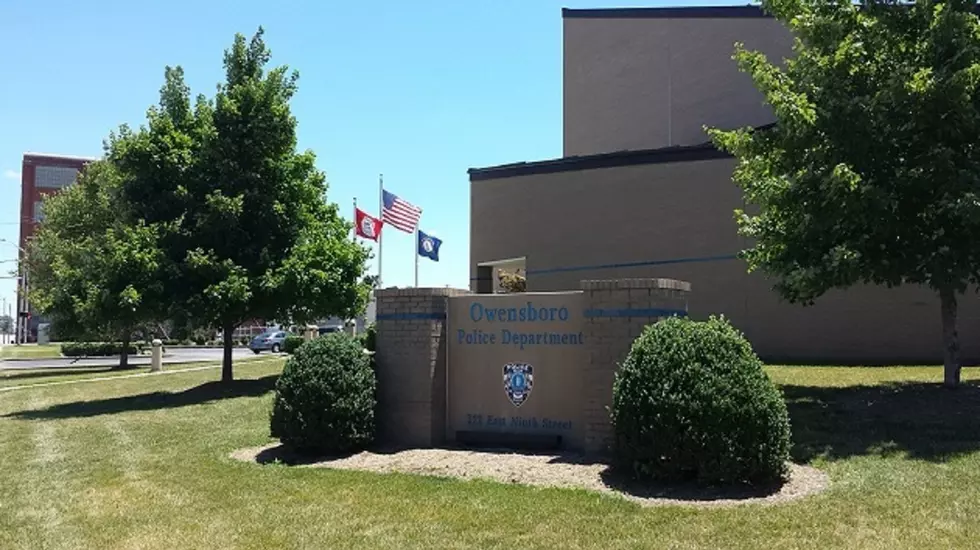 Owensboro Police Department Hiring Telecommunicators & Calltakers
Dave Spencer
Are you looking for a job?  Do you have great communication skills?  Do you enjoy working with the public?  The Owensboro Police Department may have the perfect job for you.
They are currently accepting applications for the Telecommunicators and calltakers.  There will be mandatory testing on December 8 and 9 and you must be available to qualify for the positions.
If you are interested in applying for one of the following positions you can head to www.owensboro.org and then click on employment opportunities.
There are many positions available throughout the year at the Police Department.  If you have an interest in being a part of law enforcement click here.
SCAM ALERT: Text Scams That Look Legit Are On The Rise Involving Apple, FedEx, Food Stamps and More