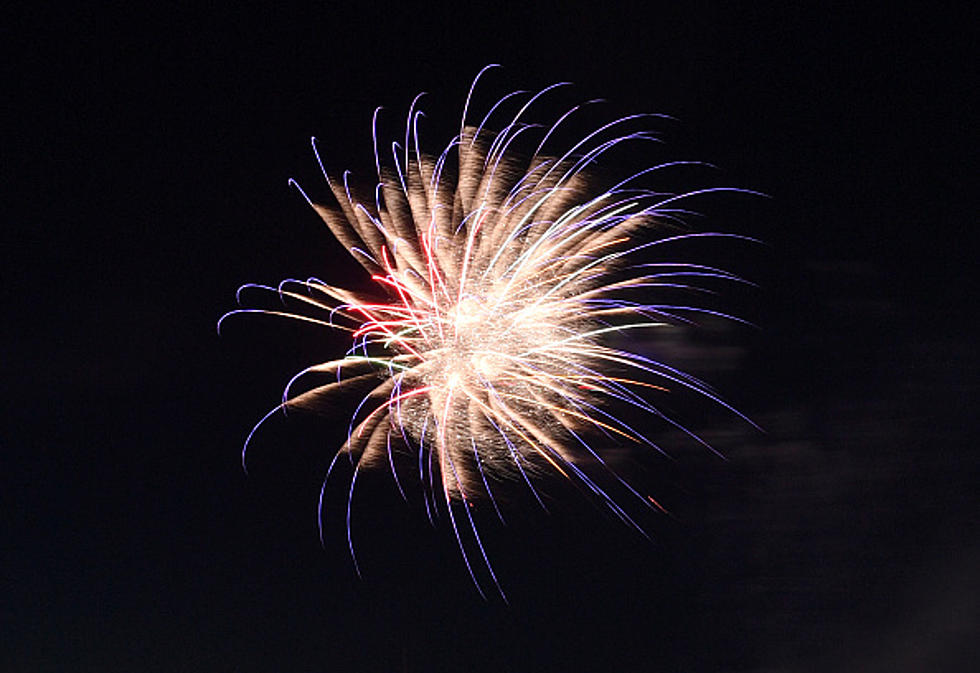 Owensboro Christian Church Hosting Food Trucks and Fireworks Event
Ethan Miller/Getty Images
We are getting closer and closer to July 4th and more and more locations are announcing big Independence Day celebrations.  Owensboro Christian Church just announced theirs.  They're getting a jump start on 4th of July fireworks celebrations with the Food Trucks and Fireworks, which is taking place at 7pm, Sunday, June 27th.
The event will take place at Owensboro Christian Church on New Hartford Road here in Owensboro.  As you likely know, the church is located in what used to be Lincoln Mall.  The building is huge and, consequently, it has an absolutely massive parking lot and that's precisely where Food Trucks and Fireworks will take place.
And the church has lined up an impressive list of food trucks to participate:
Curbside Kitchenette
Hodge's Curbside Creamery
J's Good Grub
Kona Ice of Owensboro
Real Hacienda
Roadrunner Watkins Pizza Rolls
Taqueria Le Bendicion de Dios
The Spot Coffee
Tri-R-Tips Hawaiian Style BBQ
I haven't tried all of these food trucks, but I have certainly had my share of J's Good Grub.  I highly recommend their Fried Green Tomato BLT (it is INSANE).  I have also had my share of Kona Ice and Real Hacienda.  And, we just did a huge feature story here at WBKR about Hodge's Curbside Creamery.  They just launched that ice cream truck and it looks SENSATIONAL!
And, of course, you can't go wrong with fireworks and Owensboro Christian Church's display, right smack dab in the middle of the city, is one of the most impressive and "explosive' around.
Owensboro Family Bringing Curbside Homemade Ice Cream Truck To Town
The Hodge family from Owensboro is making their sweet dreams a reality with a brand-new curbside creamery ice cream truck and we've got the "scoop".