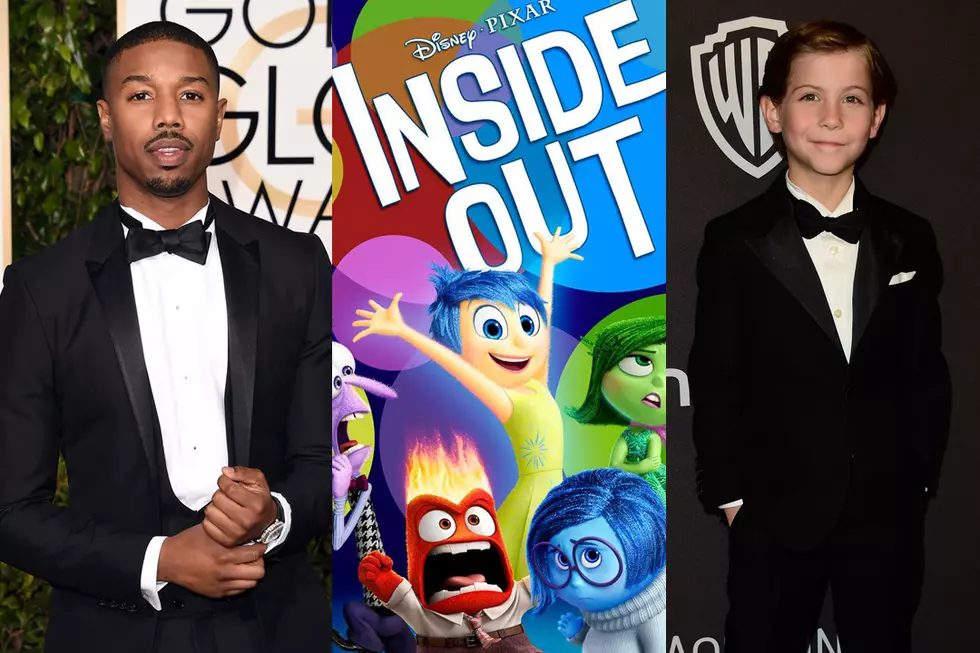 Oscars 2016: The 12 Biggest Snubs and Surprises
Jason Merritt / Pixar / Jason Merritt, Getty Images
The 88th Academy Awards nominees were announced today (January 14), to dual rounds of applause and criticism. While Mad Max: Fury Road was the rare — and very worthy — action movie to nab a Best Picture nomination, and Mark Ruffalo earned the Best Supporting Actor nod he deserves for his role as real-life reporter Michael Rezendes in Spotlight, there were a few unexpected picks, and some...glaring oversights.
The hashtag #OscarsSoWhite trended on Twitter for the second year in a row, as the Academy selected an all-white roster of acting nominees yet again. Carol mysteriously failed to make into the fairly large Best Picture pool. But the announcement brought pleasant surprises too, and we'll be rooting for them when we tune in to ABC for the broadcast on February 28.
Scroll through the gallery above to see which picks had us cheering — and which omissions had us shaking our heads.
100 Movie Facts That Just Might Blow Your Mind