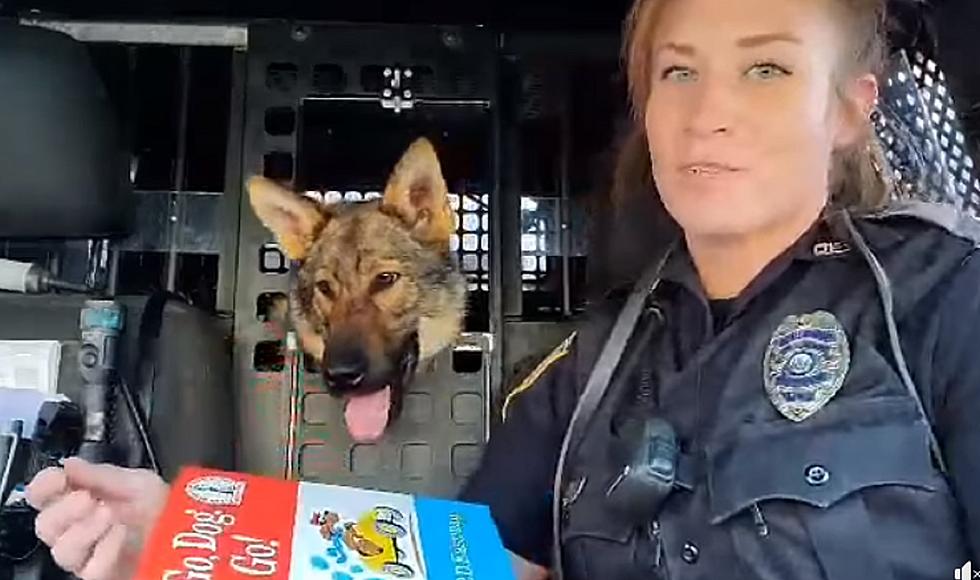 OPD Officer and K-9 Buddy Butch Read Seuss Online [VIDEO]
Owensboro Police Department via Facebook
I know this primarily directed at kids, which is great. But I'm a big ol' grown-up who GREW up on Dr. Seuss. So I'm here for a live reading with Officer Haynes and Butch.
Police officers and first responders are reading to kids online across the country. I think it's great.
Grab some coffee, gang. It's time for Dr. Seuss' "Go Dog Go."
Enter your number to get our free mobile app
Pictures of Joy