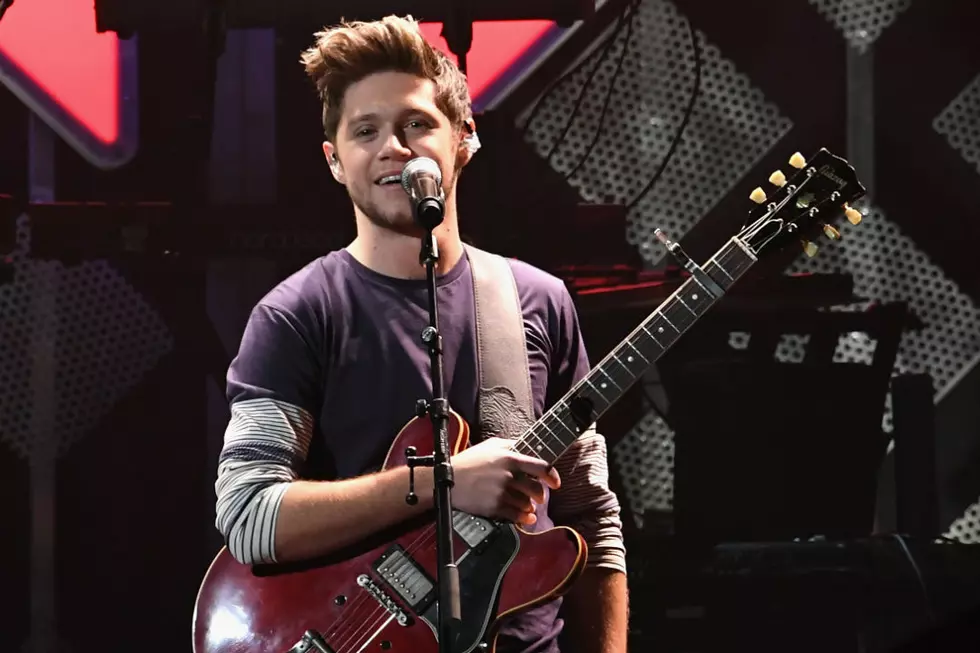 Niall Horan: When Time Comes For One Direction Reunion, 'We're Back Again'
Daniel Boczarski, Getty Images
Niall Horan's solo career may be taking serious shape — his second single "Slow Hands" drops later today (May 4) — but he hasn't forgotten where he came from, and says in a new interview with The Sun that a One Direction reunion is basically inevitable.
"It's been a year and a bit already [since the hiatus]," he said. "We don't want to put a time on it… You know I'm going to probably end up touring, Harry will probably end up doing the same, probably Liam, probably Louis. That's a year. Time adds up...but when that phone call does come, no matter whoever it comes from, we're back again."
Horan also said that his solo endeavors weren't a means to flee the group — rather, they simply stem from a creative need to shake things up.
"We were very close to [Cowell] for years and had a lot of success together," Horan said. "I just felt like I wanted and needed a fresh start [at Capitol]. It's a long time to be at a label I wanted to broaden my horizons and try something new. We both know that and when One Direction come back we'll still have albums left to do."
Celebrities Through The Years: