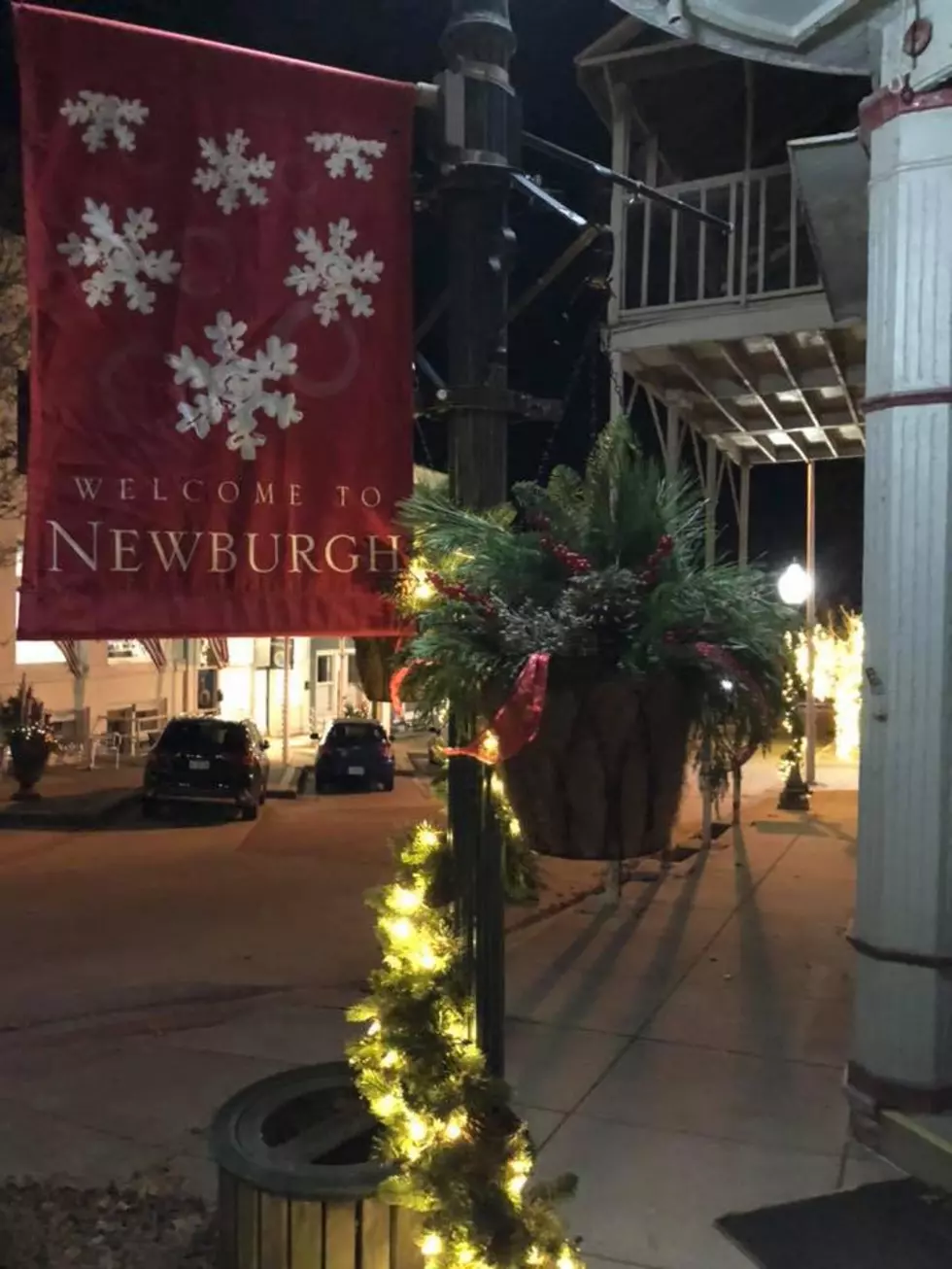 Newburgh Celebrates Christmas This Weekend
Downtown Newburgh Celebrates Christmas
Newburgh Celebrates Christmas this Saturday, December 7th with Santa and Mrs. Claus, carolers, musicians, the lighting of the Christmas tree, a community concert by the Castle Knight Sensations, and more!  
The streets of historic Downtown Newburgh will be buzzing with excitement all day long Saturday.  Bring along your children's Christmas wish list and drop it off at the mailbox located at the corner of State and Jennings Streets.  All letters with a return address will receive a personalized handwritten letter from Santa himself!
Here's some of the activities taking place Sat. December 7th in Downtown Newburgh:
Santa and Mrs. Claus - 10 am - noon; 1:00 pm - 4 pm - Town Hall
Giant Snow Globe - noon - 3 pm - located next to House of White (take selfies!)
Pop-Up Shops - noon - 5:00 pm - Preservation Hall, 200 State Street
Food Trucks - 12 pm - 5:00 pm - corner of State/Jennings Strs. behind Flutter
Studio D and The Old Dam Band - throughout the day
Official Town lighting of the Tree of Lights - 5 pm
Community Concert by the Castle Knight Sensations - 5 pm
Historic Holiday Home Tours - 5:30 pm - 8:30 pm (tickets required)
Holiday Shopping - at local merchants throughout Downtown Newburgh
Local restaurants will be open
Be sure to bring your camera or your cell phone will do, too for family pics with Santa.  He will also let you take a pet photo.  It's free!
As you stroll along the streets of Downtown Newburgh, you may notice citizens dressed in traditional garb of days gone by.  A throwback to the good 'ol days.
If you're interested in the Historic Newburgh Holiday Home Tours, be sure to get your tickets for $15 in advance or $20 at the door.  You'll tour 4 beautifully decorated downtown Newburgh homes and can be purchased by phone at 812-853-2815.
Where can you park?  Newburgh Elementary School or the west end parking lot across the street from the Pet Food Center are some good spots.