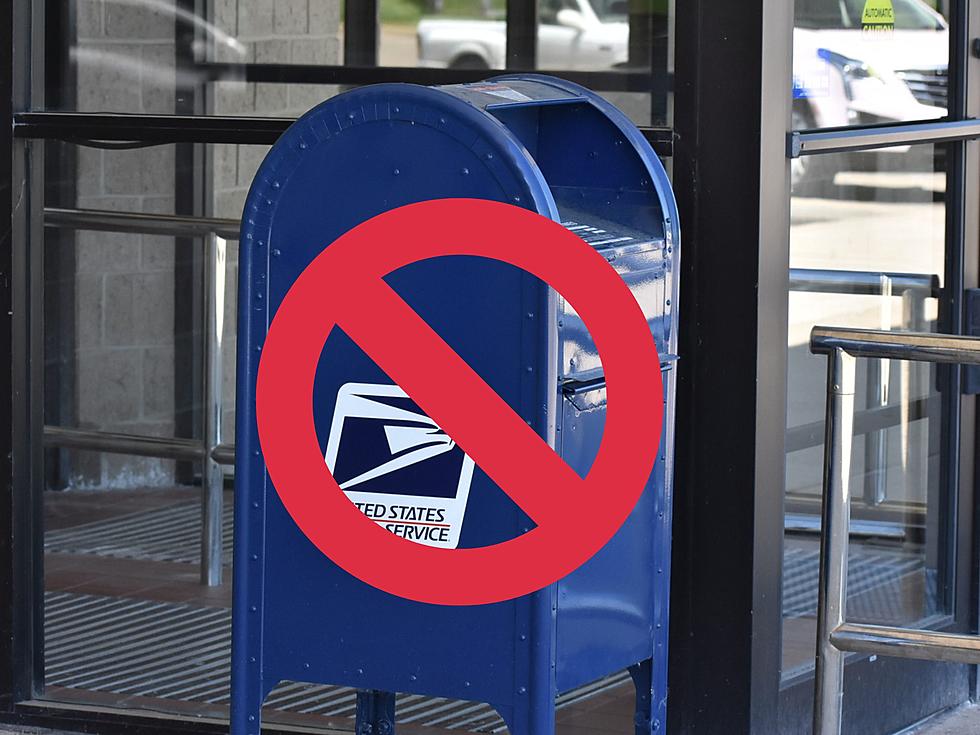 The Important Reason To Never Use Exterior Mailboxes In Illinois
Never Use Exterior Mailboxes In Illinois
If you have some letters to send out, never drop them off at an exterior mailbox in Illinois.
Who Sends Out Mail Anymore?
I think it's pretty interesting how mail has changed through the years. Of course, back in the day, everyone used to communicate through letters. We send out all kinds of stuff. In return, you would receive a lot back too. Nowadays, most people talk to friends and family on their phones or the internet. Though on the other side, we are getting more and more items sent directly to us by delivery. That makes it still an important part of our lives.
RELATED: Illinois Postal Carrier Steals 117 Checks Worth Over $40K
Illinois Has Problem With Stolen Mail
Of course, we all know about Porch Pirates trying to steal our purchases before we get home. There are also thieves that will take letters right out of your mailbox. Now, we have a new way that criminals are getting to our important stuff. The bad people are now breaking into exterior mailboxes where you put your mail to be sent out. Then, they get their hands on your import information and valuables.
Where my mom lives in the suburbs, they actually removed the exterior mailboxes. You have to go to the post office to send letters. In Elmhurst, two of their boxes were robbed over the weekend. For about the past year, it has become a huge issue in Illinois. So, if you plan on going old school, make sure to use a secure location.
Over the last year, several break-ins of Postal Service mailboxes have been reported throughout the Chicago area.

 

Police recommend the use of the interior lobby mail slot at the post office, instead of exterior mailboxes, for sensitive mail.
The Most Bizarre Items Ever Stolen From Illinois Residents
My mom once told me that "people will steal anything that's not nailed down." Times certainly have changed since then. The thieves now have nail removers.