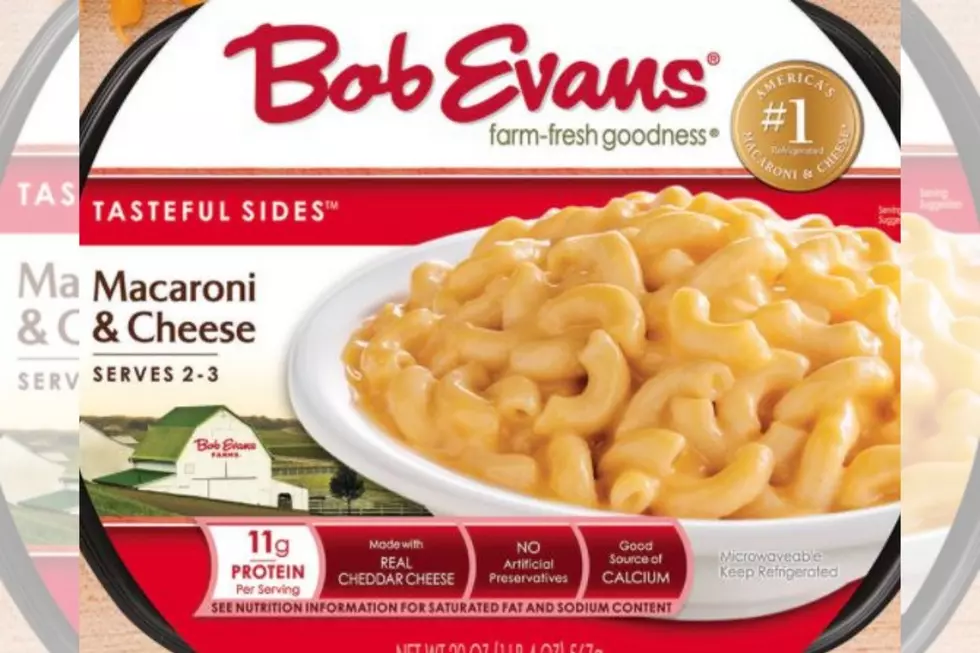 Mystery Solved – Conclusion of the Missing Bob Evans Mac & Cheese
BOB EVANS MAC & CHEESE AMAZON
I finally have restitution in my missing macaroni and cheese debacle. One of my individual Bob Evans mac & cheese containers was half empty, but still sealed. I reached out to the Bob Evans home office to let them know about it, and see if I could get this mystery solved.
A Bob Evans representative got back with me very quickly, and let me know they would send some replacement coupons. You probably think that they would send me a coupon for a free single macaroni and cheese, like the one that I purchased. But in my brain, I think that means macaroni and cheese for a year! Yeah, that's not what I got.
So, my efforts sort of paid off. I don't own any stock in Bob Evans, but I do have coupons valued at $5.50.
Here's how it played out on the air:
Read More: Bob Evans Mac & Cheese Half-Full - Was it Tampered With?
Enter your number to get our free mobile app
10 Gross Things The FDA Allows In Your Food