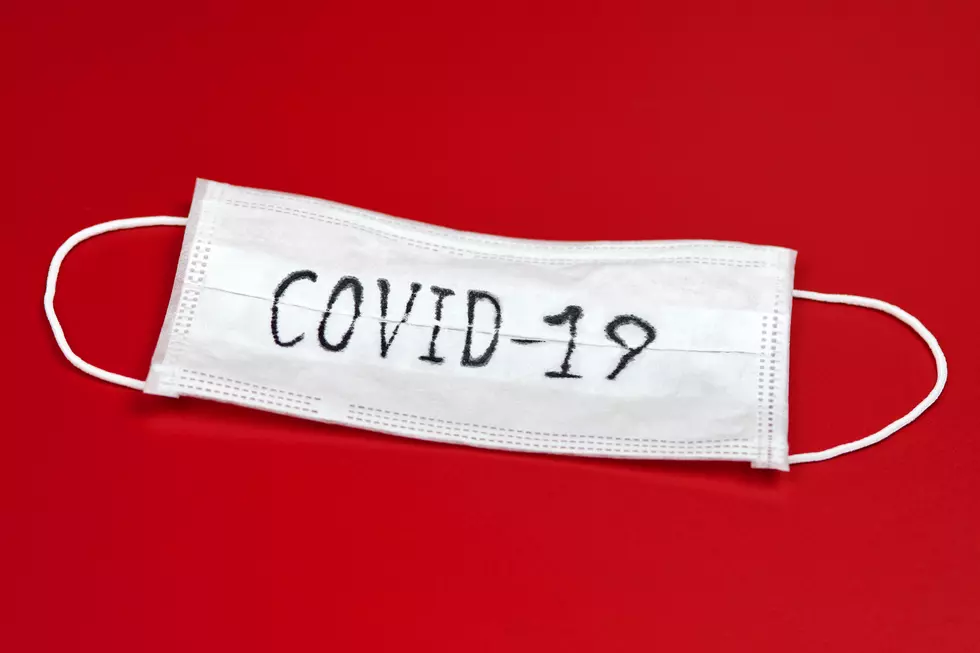 More COVID-19 Cases Reported in Western Kentucky
TRAVELARIUM
The Green River District Health Department just reported the first COVID-19 case in Union County and eight additional cases in Daviess County. Here's the new cases reported in Western Kentucky this morning.
The Green River District Health Department continues to investigate and respond to laboratory confirmed cases of COVID-19. The health department is contacting the individuals that have had close contact with the patients and providing appropriate guidance about quarantine. Since yesterday GRDHD has begun investigating 9 additional COVID-19 cases, the first case in Union County and 8 in Daviess County. The total number of cases for the seven county district is now 26. Henderson County has reported 2 cases and Webster County has reported 1 case.
As of 11:00 AM March 25, 2020 specific demographic information for the cases was reported as:
Daviess County – 22 cases
51 year old male, 48 year old male, 48 year old female, 23 year old female, 69 year old male, 58 year old female, 50 year old female, 54 year old male, 20 year old female, 25 year old male, 50 year old female, 49 year old male, 52 year old male, 49 year old female, 55 year old male, 58 year old female, 74 year old female, 21 year old male, 25 year old female, 46 year old female, 67 year old female, 53 year old female
Henderson County – 2 Cases
61 year old male, 63 year old female
Adults over 60 and people who have severe chronic medical conditions like heart, lung or kidney disease seem to be at higher risk for more serious COVID-19 illness. Those individuals should be extra vigilant and stay home as much as possible. To help answer the community's questions about COVID-19, the Kentucky Department for Public health has set up a website with the latest guidance and information for Kentucky residents. The site can be accessed at www.kycovid19.ky.gov. The public can also call the Kentucky COVID-19 hotline at 800-722-5725.
Enter your number to get our free mobile app