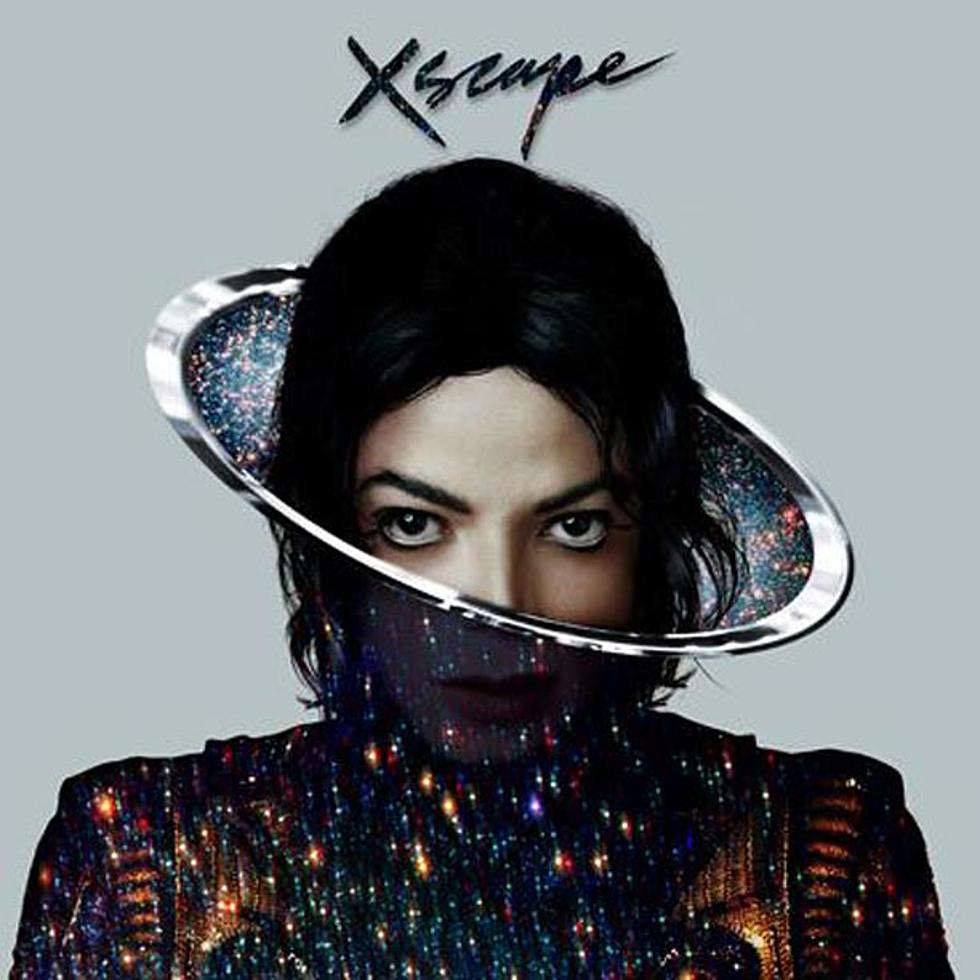 Michael Jackson 'Xscape' Tracklisting Released
Epic Records
Epic is releasing 'Xscape,' a new album from Michael Jackson, featuring what the label calls "contemporized" versions of songs the King of Pop was working on before he passed away in 2009. The track list for the standard version has been posted.
This version of the album, shared on Jackson's official website, pulls eight of the strongest unreleased songs from the Jackson vault, dusting them off and polishing them to a sheen with modernized production tools.
The standard edition of the album boasts just eight songs, which might seem anemic to some fans or consumers. But look at it this way. Since this is a posthumous release, one that required producers to hold fast to the integrity of Jackson's vision without the singer's direct or further input, it's probably better to keep the release to a tight, focused number of tracks. They can only do so much with the material that Jackson left behind and it's best to prioritize quality over quantity.
There is a deluxe edition being offered, which will include the original versions of the source material, as well.
'Xscape' lands on May 13 … everywhere!
Michael Jackson 'Xscape' Standard Version Tracklisting
1.' Love Never Felt So Good'
2. 'Chicago'
3. 'Loving You'
4. 'A Place With No Name'
5. 'Slave to the Rhythm'
6. 'Do You Know Where Your Children Are'
7. 'Blue Gangsta'
8. 'Xscape'