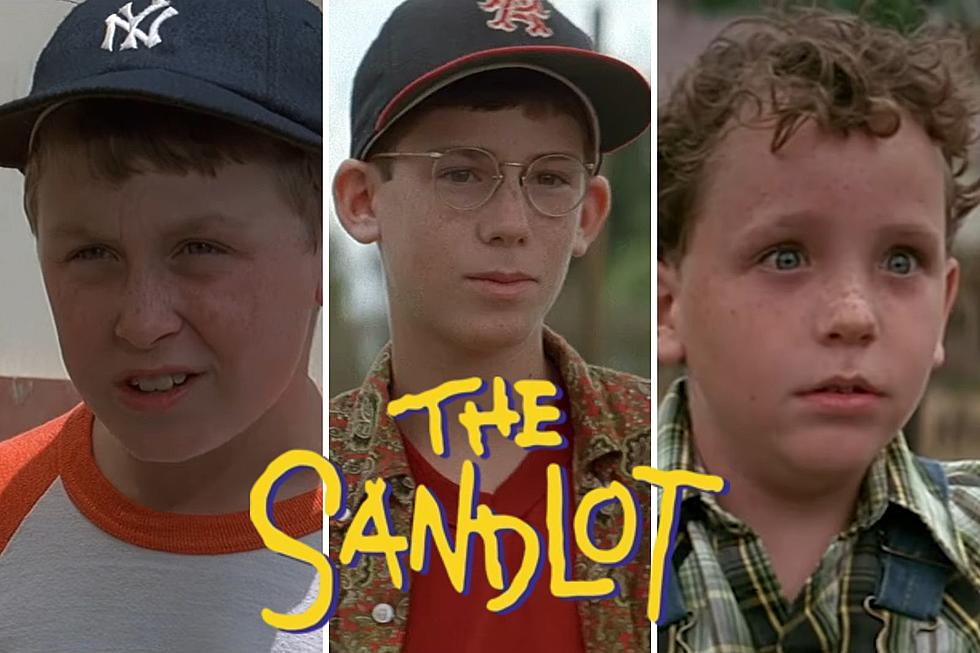 Meet Actors From "The Sandlot" at Anniversary Fundraiser This Weekend in Louisville, KY
YouTube
The Sandlot is one of the five best baseball movies of all time. Agree or disagree? I know that's a bold statement, but I think I'm willing to stand by it. I was finishing up my senior year of high school when The Sandlot was released (April 1993), and I've been a baseball player my entire life, so it will always hold a special place in my heart. It's hard to believe that this year marks the 30th anniversary of The Sandlot, but it's true - and to celebrate, a few of the original cast members are reuniting in Louisville weekend.
Who's Gonna Be There?
Fans will have the opportunity to meet Grant Gelt (who played Bertram Grover Weeks), Victor DiMattia (who played Timmy Timmons), and Shane Obedzinski (who played Tommy "Repeat" Timmons). The three will be in Louisville, KY from July 1-3, not only to celebrate the anniversary but to also raise money for an organization that is very close to their hearts.
Play Forever Project
The Play Forever Project hopes to impact communities around the country with sports equipment, education, healthy food access, scholarships, gender equity programs, and restoration projects. The organization was co-founded by Grant and Victor, who both serve as Co-Chairman, and Shane is also a member of the board.
Ticket sales for the following events benefit the Play Forever Project.
Schedule of Events
Saturday, July 1: A Sandlot 30th-anniversary fundraiser will be held from 12n-4pm at the Louisville Slugger Museum. This event will include a meet & greet, Q&A session, and autograph signing with the three cast members. Purchase tickets here.
Sunday, July 2: Fans will have a chance to join the cast members at a Louisville Bats game at Louisville Slugger Field where you can meet cast members and get signed Bats items. Purchase tickets here.
Monday, July 3: The celebration will wrap up with a free screening of The Sandlot at 7:45pm at Waterfront Park. Upgrade to a VIP package here.
Best Moments in Baseball Movies
Great Moments from Great Baseball Movies