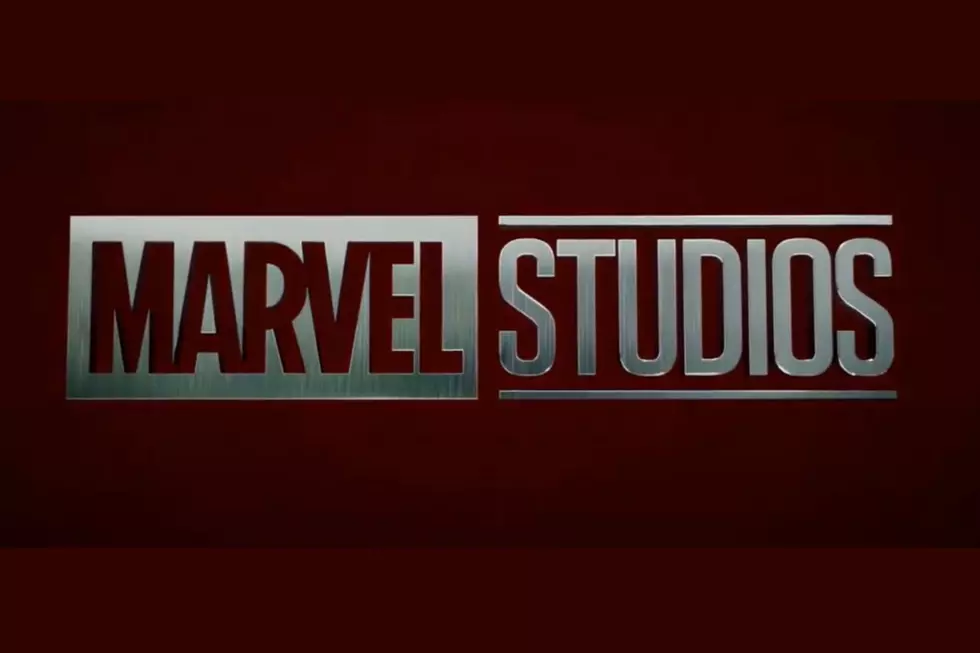 Marvel Does it Again: I am beyond invested in the Next Phase
YouTube.com
Why Marvel?  Why are you doing this to me? I thought we agreed to part ways after what was a perfect ending.  Now you throw WandaVision at me and my obsession with the Marvel Cinematic Universe is once again at an unhealthy level.
Sorry, that may have been a bit dramatic but I had to say it.  If you are like me and thought that your over obsession with the MCU would be over after Avengers: Endgame you thought wrong.  Very wrong.  The fine folks at Marvel have given us this new show called WandaVision and I have to say it's pretty darn great.  It's another example of how Marvel is very good at storytelling and keeping you super invested in said stories.
WandaVision started off in, for lack of a better word, a strange way.  If you have seen the show you know what I am talking about.  You had no clue what the heck you were watching then all of a sudden BAM!  You get thrown right into this confusing yet intriguing story of what is happening with some of your favorite Marvel characters after the events of Endgame.  And let's just say that a certain someone is not dealing with the post-Thanos era in the healthiest of ways.  Cough cough…Wanda.
Every Friday we Marvel fans scramble to Disney+ to see how Wanda's coping mechanism affects the rest of the world.  Well, her world I suppose.  Things may seem all hunky-dory on one side but on the other, it's far from pleasant.  That's where the fun begins and we Marvel fans are drawn right back in.
I really did think that I wouldn't want to get as invested with Marvel movies again in the same way that I was invested in the Infinity Saga.  My favorite superheroes had gotten great endings and that story was wrapped up nicely.  I was "ready" to move on.  Little did I know that the next phase of stories was going to be so freaking interesting.  This doesn't just apply to WandaVision.  Oh no.  You can bet that after seeing the full trailer for The Falcon and Winter Soldier that the nerd in me took over and said "Buckle up partner.  Here we go again."  And here we are.  I couldn't be more excited to go home and watch the next episode of WandaVision.  Not to mention I can't wait for March, 19 when The Falcon and Winter Soldier also hits Disney+.
I'll say it again; why Marvel?  Why did you do this to me?
20 Movies That Turned 20 In 2020