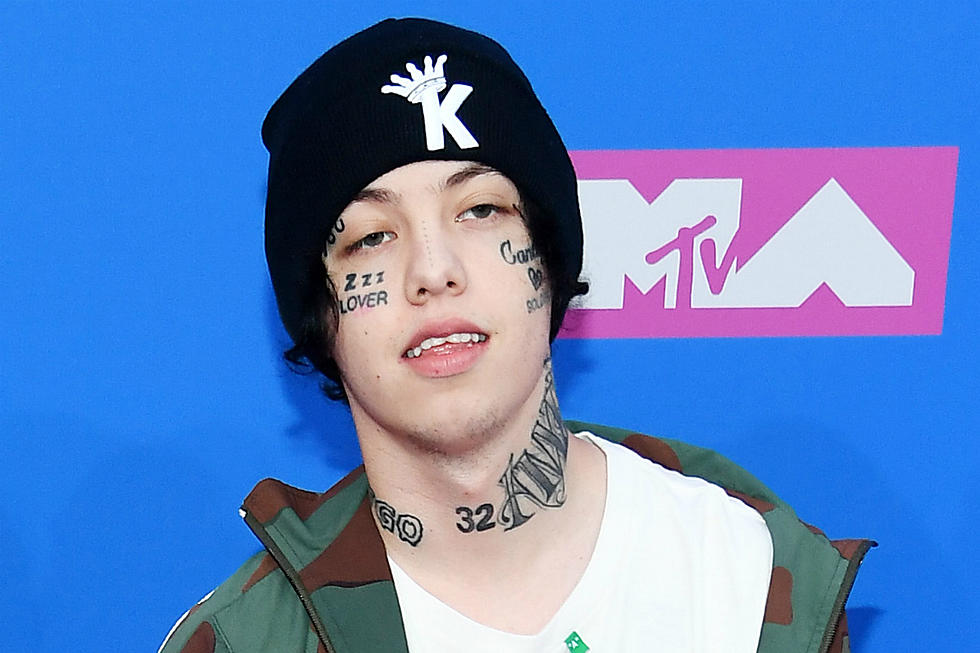 Lil Xan Expecting First Child 5 Months After Noah Cyrus Split
Nicholas Hunt, Getty Images
Lil Xan is having a baby with girlfriend Annie Smith.
The 22-year-old announced he's going to be a father via Instagram on Sunday (Feb.17). Alongside a photo of he and Smith embracing, the rapper shared a lengthy message revealing how happy he is.
"I wanted to wait, but I just can't leave my fans in the dark. It's official. I'm going to be a father. I love you guys so much and hope you stay along for this crazy journey, and I've never felt more happy in my life. All of you are invited to the gender reveal party I promise!" he wrote in the caption. "To my baby my angel my sunshine @anniiesmith I love you with all my heart. Thank you for saving me. I love you more than words could describe."
The unexpected news comes amid rumors the couple is engaged to be married. Speculation started after Smith called him her "fiancé" in a photo she posted on Instagram last month.
Prior to Smith, Lil Xan had a very public relationship with Miley Cyrus's little sister, Noah Cyrus. After making their red carpet debut at the 2018 MTV VMAs, they went through a very difficult breakup after he claimed Cyrus had been unfaithful. Things escalated from there and the two ultimately ended to their romance for good in November.
Worst Celebrity Breakups of 2018