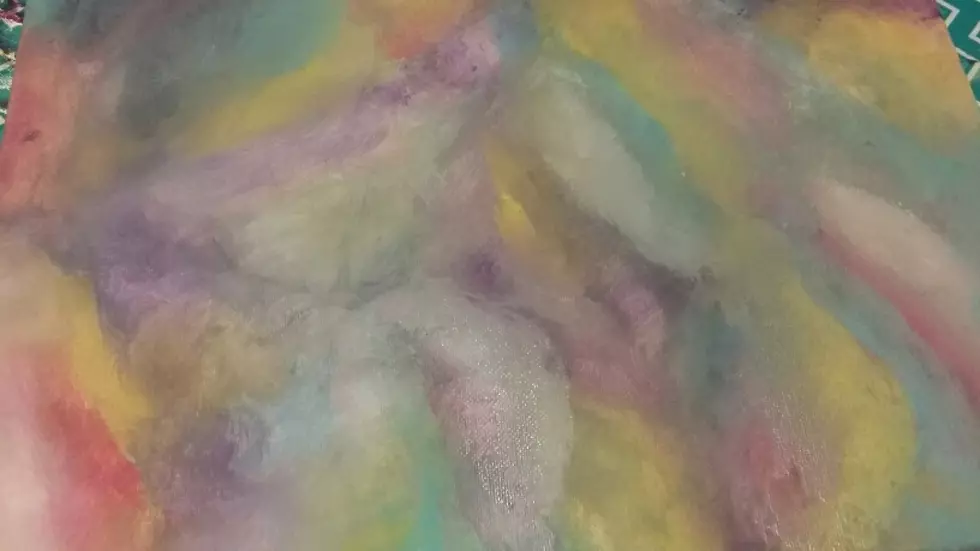 Kat Tries To Paint a Galaxy
Photo: Kat Mykals
So I have been in love with the look of galaxy painting for a while and I finally tried my hand at it.
My galaxy painting didn't exactly turn out quite like everything I have seen. In fact, it really didn't turn out like that at all... but I suppose there is always next time! I'll try again soon...
Here is the inspiration if you don't know what a galaxy painting looks like.