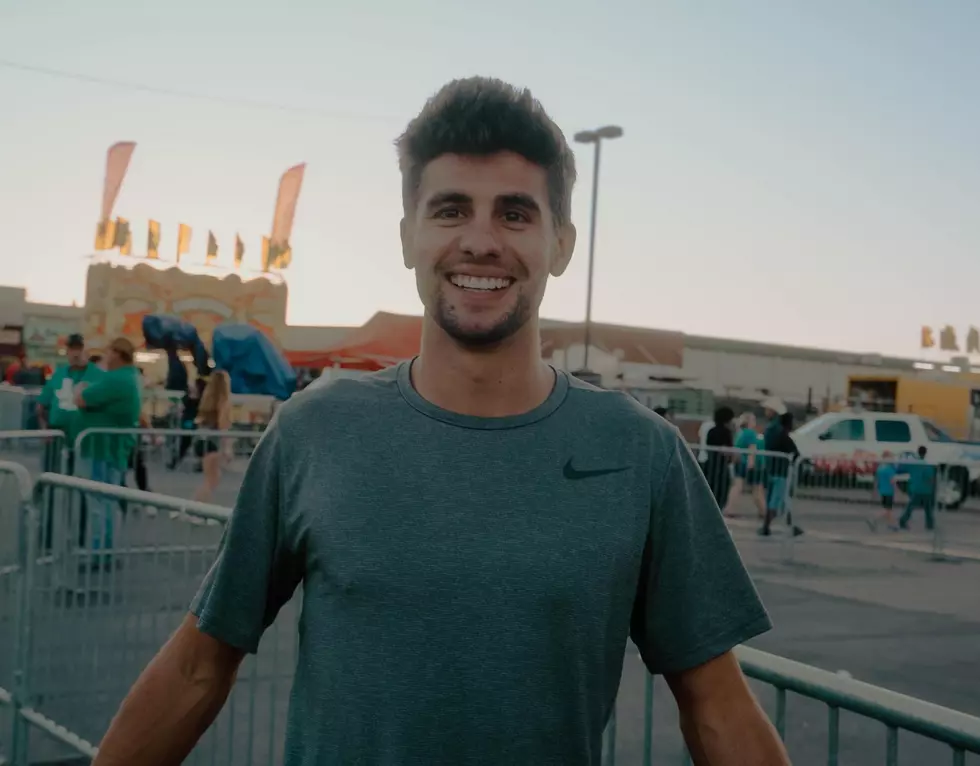 Tell City, IN Native Lands Exciting Tour Manager Job for Country Music Star
Luke Hilgenhold
Tell City, Indiana native Luke Hilgenhold has had a very busy couple of years.  Since graduating from Belmont University in Nashville, he has been on the road with a couple of country music artists.  In 2023, he'll be out on the road again and serving as a Tour Manager!
It was June of 2021 that Luke landed his first big gig on the road. Right out of college, he started working with Futureshirts, which is a "full-service merchandise company providing product development, direct to consumer and tour support." At the he snagged that gig, he had been working in the e-commerce warehouse. However, a road position came available and Luke jumped at the chance. So, he rolled out on tour with country newcomer Jameson Rodgers.
In 2022, Luke was back on the road again. This time, he was working on Jordan Davis' Buy Dirt Tour.
Well, Luke just shared some exciting news about 2023 on social media. He's going to spending the year back out on the road with a familiar face (and voice)!
Excited to share that I am starting a new job as Tour Manager for Jameson Rodgers! We will be hitting the road at the end of this month, then will be opening for HARDY starting in February. Check out his tour dates to see if we will be in a city near you!
Luke says he understands the new position will be a challenge at times, but he's up for it. He adds, "I have a great team supporting me as I transition into this role."
That tour kicks off in St. Louis at the end of this month and includes and a stop (pretty close to home) in Indianapolis on February 16th at the Egyptian Room at Old National Centre.
Then, they join HARDY for most of the spring.
For a complete list of 2023 Jameson Rodgers tour dates, CLICK HERE!
The Best Country Singer From Every State
Some states, like Oklahoma and Texas, are loaded with famous country singers. Others, like Nevada and Maine, are still looking for a real breakthrough artist. See the best and most successful country music artist from all 50 states, starting with
Hank Williams
and Alabama.