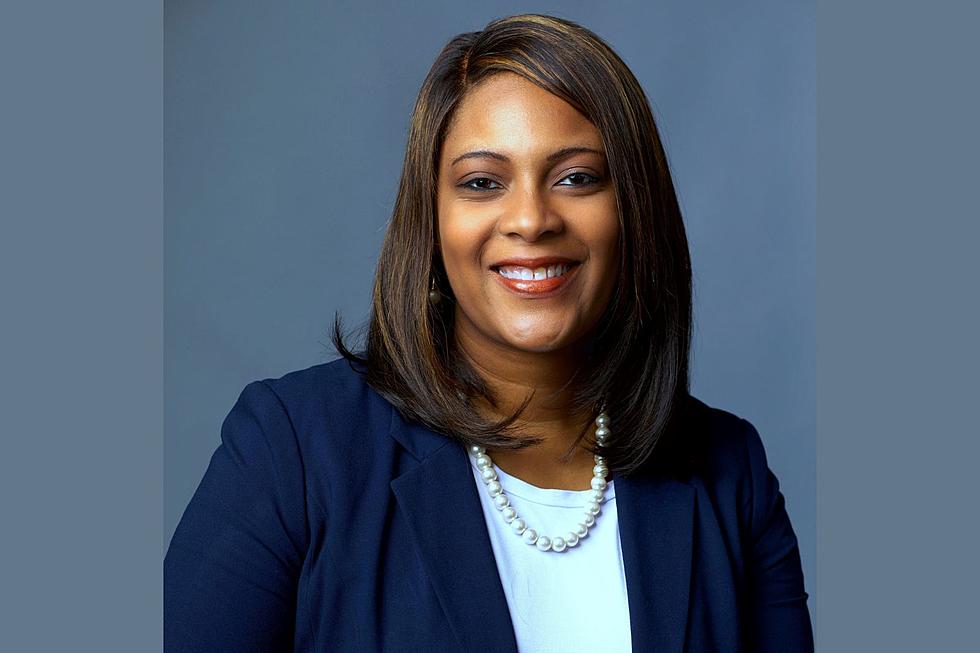 Here's Why Electing Evansville's First Female Mayor is Important
PHOTO: TEAM TERRY FACEBOOK
You have probably never heard of Mary Jancosek Bercik, but she played an important role in Indiana politics. According to MonroeCounty.Org, she was Indiana's first female mayor way back in 1957. She wasn't technically elected at first. Her husband was the mayor and he passed away during his term.
That isn't where Mary Bercik's political ended. She ran for the mayor of Whiting, Indiana officially in 1960, and served until 1964.
Evansville, Indiana has made political history by electing the city's first female mayor.
After reading Mary Berik's story it seems unbelievable that sixty-six years later, Evansville has finally elected a female mayor.
It is so important for girls to have strong women in leadership roles. I hope that Stephanie Terry's historical win will inspire more girls to have the confidence to pursue more leadership roles.
Residents of Evansville deserve a leader who can, and will, do the work. I love this city. It's the place where I was born and raised, the place I went to school, the place I began a family, the place where I work and worship, and the place where I am surrounded by so many friends and relatives. I want to be Evansville's next mayor to ensure that this is a city that works for everyone and that we take care of the basics like making sure the trash is picked up, infrastructure is improved and maintained, neighborhoods are safe, and housing is affordable. A city can only work when its people work together, and I am uniquely suited to lead Evansville forward. I will draw upon my ability to collaborate with people who have diverse backgrounds and my unwavering commitment to Evansville's future.
9 Groundbreaking Inventions Created By Women
Barrier-Breaking Women in Music
To celebrate these pioneers, Stacker used data from primary news sources to compile a list of 50 women who broke barriers in the music industry. Many of these names are well-known; but are you familiar with know about one of the first Indian singers who won over crowds in North America? What about the rock star who opened up doors for hip-hop icons? Or the pop star who became an owner of a professional football team?
Gallery Credit: Seth Berkman