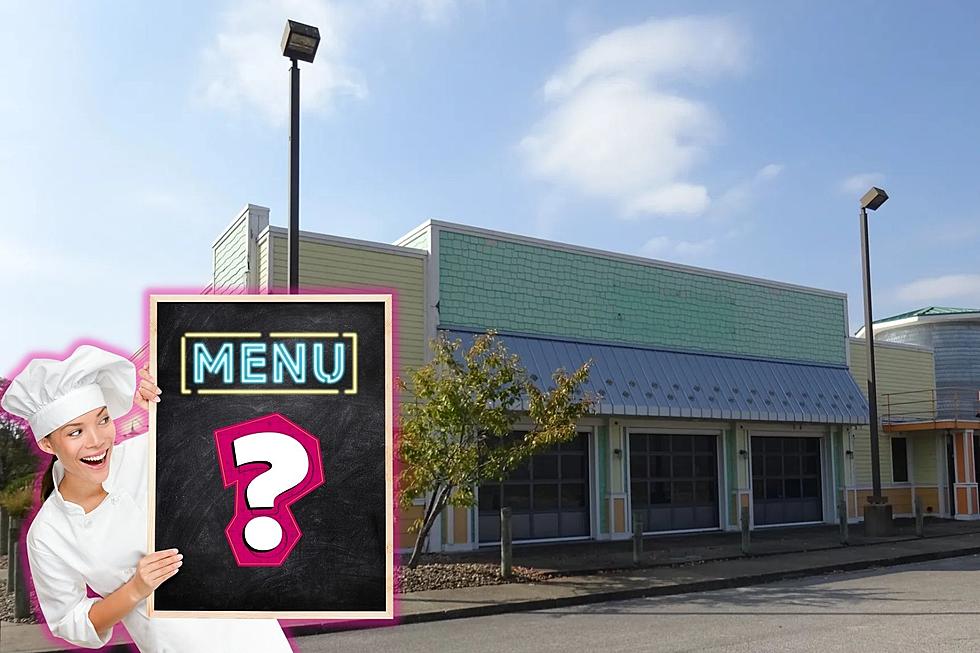 Lease Evansville's Former Cheeseburger in Paradise Fully Equipped
PHOTO: SVN | The Martin Group SCOTT EDMOND
When Did Cheeseburger in Paradise Close?
This is one restaurant that I don't think I ever had the chance to eat at. All of their locations closed in 2014, including the one in Evansville, Indiana. The building has been empty ever since then. It's kind of tucked away near the Cracker Barrel, so it's probably been overlooked by developers.
Restaurant Site No Longer For Sale
Back in August the former Cheeseburger in Paradise location at 8301 Eagle Lake Drive Evansville, IN 47715 was listed for sale at $750,000. I don't know if the property was sold to a new owner but I can tell you that it is now listed on Loop.net as a property for lease.
Thanks to Fingers, Fork, Knife & Spoon by Brian Buxton for sharing the details of this and other restaurant news. 
Opportunity Awaits: Fully Furnished and Equipped for Your Restaurant Venture
This prime establishment comes fully furnished and equipped, awaiting the vision of an ambitious restaurateur. I mean, it already has fun beach theme decor and a full kitchen! That would give someone a real headstart at opening a restaurant with a cool vibe.
SVN | The Martin Group 
SCOTT EDMOND
O: 812.453.3102
IN #RB15000270
Here's a question to think about:
If you could open any type of restaurant in Evansville what would it be - And what would you call it?
Restaurants We Want to See in Evansville in 2023
We asked you on social media, and these are 20 of the top restaurants that you would like to see come to Evansville in 2023. It might be wishful thinking, or we could be putting it into existence. Only time will tell!
Gallery Credit: Travis Sams
16 Evansville Restaurants Residents Recommend for New College Students
Regardless of what you're in the mood for, any of these of restaurants will hit the spot.
Gallery Credit: Ryan O'Bryan
See How Much North Green River Rd in Evansville, Indiana has Changed over the Years
Thanks to Google Maps we can travel back in time to see how much Evansville, Indiana has changed.
Gallery Credit: Liberty