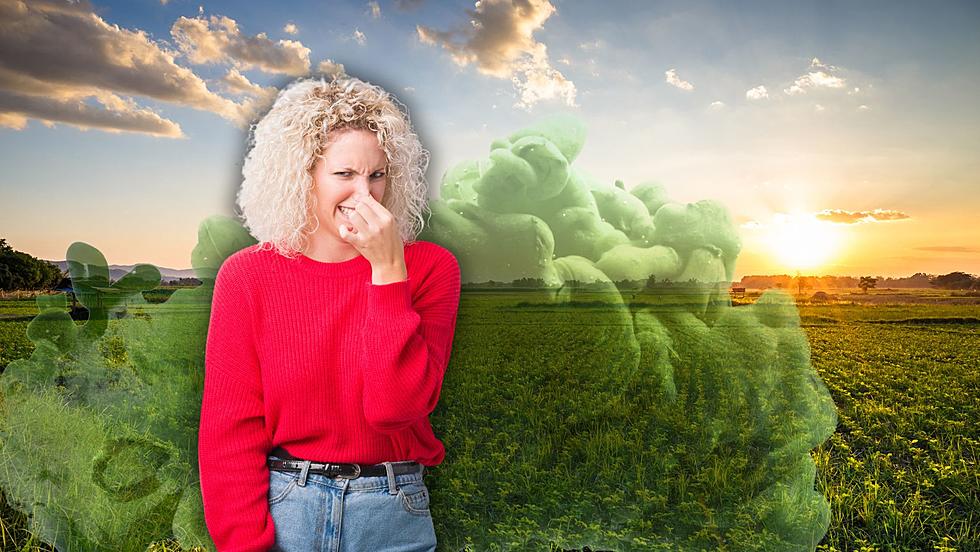 Here's Why Owensboro Randomly Smells Like Poop in the Fall
CANVA
Owensboro has lots of "signature smells." Drive downtown and notice the lovely soybeans (definite sarcasm here.} Pass by Moonlite or Old Hickory and you will enjoy the smell of tenderly smoking meats. Once upon a time, the glorious scent of baking bread would waft across Midtown making us all crave some carbs.
And in the months of Fall, there are days here and there when Daviess Countians will leave their homes for work and school and get blasted by the smell of...poop. We continue about our day checking the bottoms of our shoes. Did we step in a 'present' in the yard?
Well, yesterday was one of those days! And on Facebook, folks had me cracking up with their posts asking "Why in the world does it smell so bad everywhere outside?" "Do Y'all smell that?"
Becca McQueen-Ruark said "I love the smell of manure in the morning." It was her birthday yesterday too!
My friend Matthias was grateful someone else noticed it too. "I thought I was the only one that could smell this, thank you for making me not feel crazy."
Logan Simon mentioned one of those other signature Owensboro smells, "Never know if it's gonna smell like poop or Ragu sauce, it's like Russian roulette for your nostrils."
Allyson Sanders made me laugh out loud! "It's so refreshing!"
Selina Vaduva-Ali had a pretty hilarious suggestion. 
 "They should make that and soybean a cologne and market it. Someone will definitely buy it. Name it "My Ol KY Home'"
Amy Gilmore was worried it was somehow her own stank which absolutely cracked me up!   "I thought it was me the other day so I opened the windows and it got worse! I went home and showered and then figured out it wasn't me!"
Dave Roberts was doing yard work outside as the smelly air swirled around. "I was raking leaves & kept checking my shoes to see what I stepped in"
It's just one of those fun things about living in an agriculturally rich area.  You never know what day the farmers will be working the land and spreading fertilizer which is often...poop. The scent of the cow and chicken manure makes its way to town to assault our nostrils and wonder if we need to take a shower. It should also be a reminder to be grateful for all of our local farmers and workers who keep food on our tables and make the world go round.
LOOK: The 50 best small towns to raise a family in the U.S.
Gallery Credit: Annalise Mantz