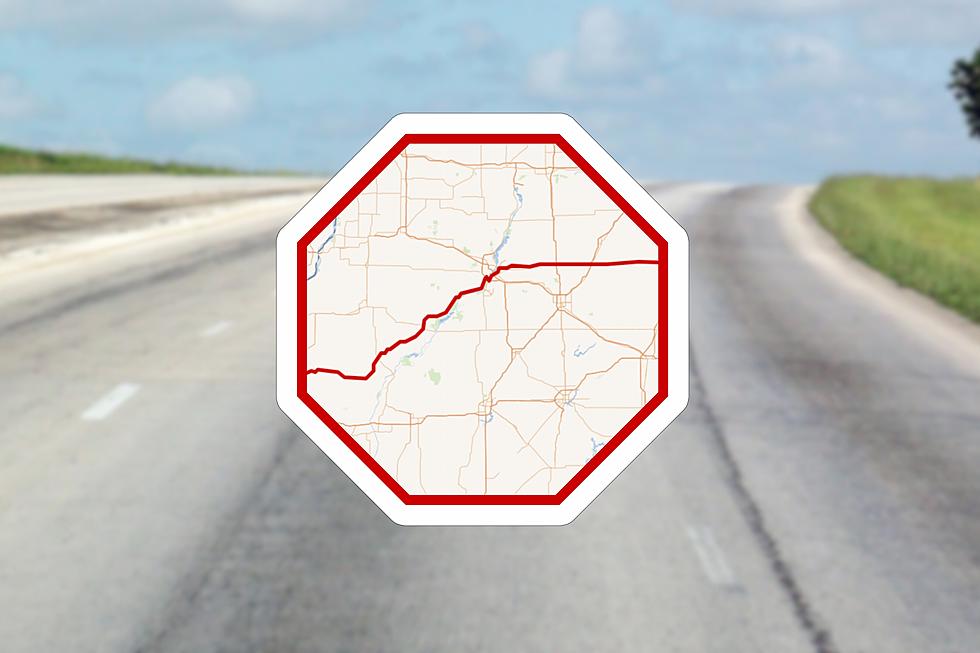 This Illinois Highway Is One Of The Most-Feared Routes In America
OpenStreetMap, Canva
Navigating the roads in Illinois can sometimes feel like a risky business, especially on certain stretches where danger seems to lurk around every turn. Or especially when you're lost in a big city like Chicago.
When it comes to Illinois, there's one particular stretch that stands out as the most treacherous - Ashland Ave., from W. 74th St. to W. 47th St. in Chicago.
This seemingly unassuming road has a grim record, with nine fatal accidents taking place here between 2018 and 2020.
What makes Ashland Ave. so perilous?
One of the biggest circumstances is speeding. A staggering 38.9% of accidents on this stretch were caused by drivers going too fast for the conditions. Drunk driving was the second major contributor, accounting for 26.5% of deadly accidents.
The problem isn't just speeding and drunk driving. Another big problem is distracted driving, like texting or chatting on the phone while driving. This played a role in 12.2% of accidents.
READ MORE: Is This Illinois Airport One of The Worst In America?
Sure, it might seem lower in comparison, but it's worth noting that Illinois ranked as the sixth-worst state in the nation for distracted driving, according to a study by MoneyGeek.
Despite the cold winters, the summer and fall months see the highest number of fatalities on the road. July takes the unfortunate lead with 312 fatal accidents, followed closely by August with 296, and September with 291.
Drivers were asked to name the road they feared getting stranded on:
There's an infamous road in Illinois that raises eyebrows; Route 24. This 255-mile stretch cuts across the state from the Mississippi River to the Indiana border and has earned the title of the "most-feared route" in the state. It's also one of the most feared in America.
READ MORE: Is It Illegal To Drive Through Road-Closed Barriers In Illinois?
Route 24 is ranked 19th on Gunther Mitsubishi's list of the most-feared roads across all 50 states. Interestingly, it's just behind Route 2 in Michigan, an isolated highway known for its extreme winter conditions.
10 of the Best Road Trips to Take When You Need to Escape Illinois This Winter
25 Worst Places to Live in the State of Illinois
Using real stats from the FBI and the Census' American Community Survey these are the worst places to live in Illinois