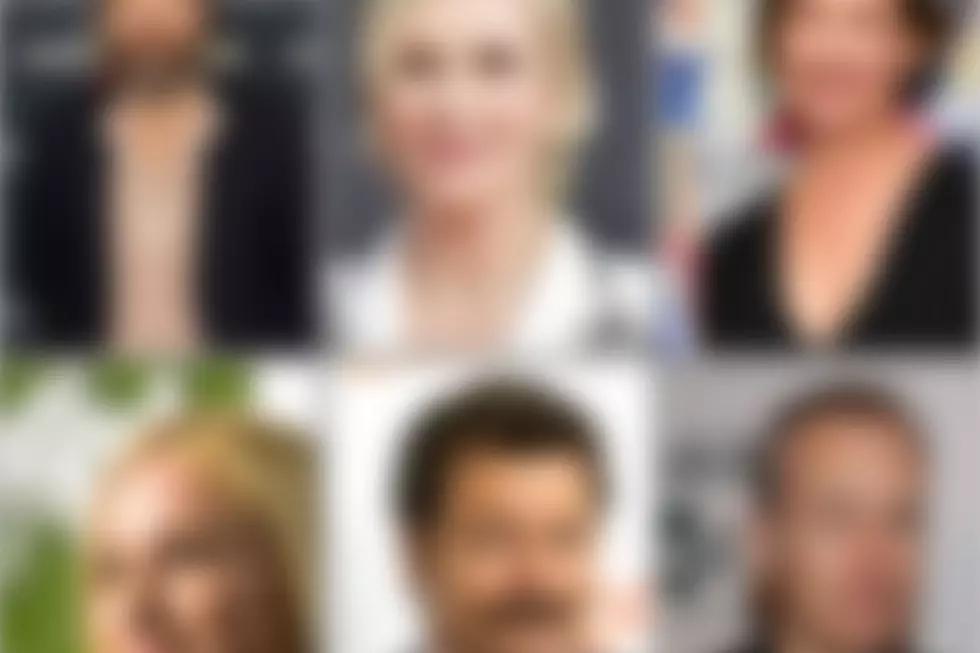 Did You Know These Six Emmy Nominated Actors Were Born in Illinois?
Getty Images
I know the Emmys are set for Monday, September 12 but I had no idea six actors with great chances to win an award just so happen to be born in Illinois.
TV is in an interesting spot right now. As a movie guy first, I have found myself gravitating more towards TV than film in recent years.
It might have something to do with Netflix, it may be the pandemic and the lack of access to movies and theaters but TV is now the preeminent way to get entertainment.
For years, great actors started on TV and migrated toward movies. Now, great actors are taking more and more roles in TV and when you look at the list of Emmy-nominated performers you'll know what I mean.
However, the six actors who called Illinois home at one point or another have their roots in TV and only small amounts of film work.
Wondering who these Illinois Emmy nominated actors might be?
Jane Lynch, born in Dolton nominated for an Emmy for her work in Only Murders in the Building.
Then there's Laurie Metcalf from Carbondale who has a chance to win an Emmy for her small role on Hacks.
Patricia Arquette is from Chicago and is up for an Emmy for her phenomenal work in Severance.
Peter Sarsgaard, who is from Belleville, is probably the Illinois-born actor most known for his movie roles on this list but did manage to snag a nom for Dopesick.
Nick Offerman was born in Joliet and while we mostly know him from his role as Ron Swanson in Parks and Recreation he is nominated for Making It.
Lastly, there's Bob Odenkirk, who played Saul Goodman on AMC's Better Call Saul. Odenkirk is from Naperville, and now that the show that has afforded him so much Emmy love has wrapped, it's reasonable to believe he may have his sights set on film.
Of these six, who's your favorite actor, and who do you believe is most likely to win an Emmy on Monday?
I'll go first, it's Bob Odenkirk. He wins this Sunday. I'm also a big Nick Offerman fan. Then again, Patricia Arquette deserves it for Severance. She's so good.
Did You Know Only 13 People From Illinois Have Won an Acting Oscar?
Illinois ranks behind New York and California having the most actors with Oscar wins in the four major acting categories. Here's the list.
25 Movies You May Have Not Known Were Filmed in Illinois
Did you know some of these flicks were shot in Illinois?