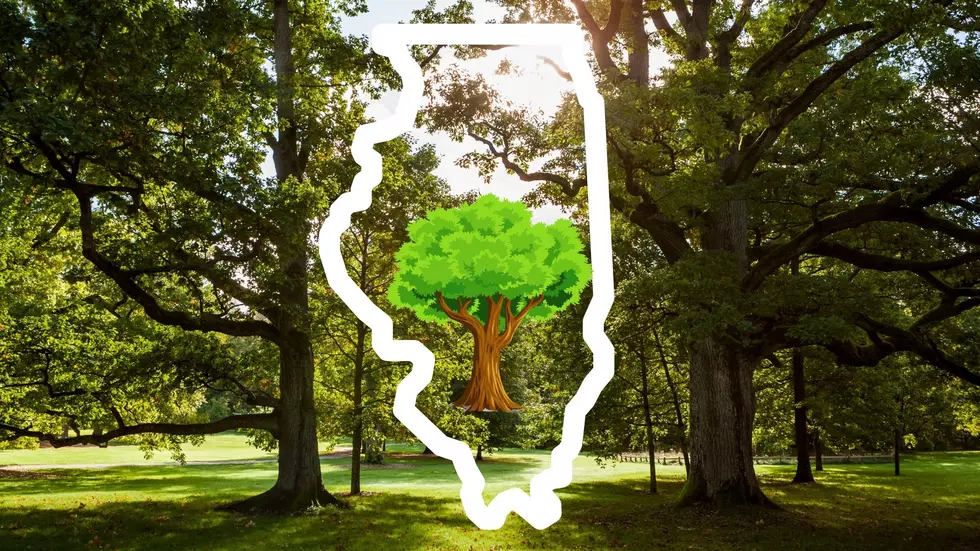 Illinois is getting 800 new Oak Trees
Canva.com
Going green is something that Illinois is trying to make a priority with solar panels and wind farms, but now Illinois is literally going green with 800 new trees being planted.
According to an article on fox2now.com, Illinois is getting 800 new oak trees planted spread across 30 counties in the Land of Lincoln. These trees are all set to be planted this spring as part of a tree-planting project that has been underway for some time now, in the article they say...
"The tree planting project began some weeks back when 800 trees were delivered to the Illinois State Fairgrounds...The trees were purchased with funds from the Illinois Department of Natural Resources and matched by other groups."
Now the quest remains where are these trees going to be planted in these 30 plus counties that are expecting some of the 800 trees? Well, they go on to say in the article...
"(the counties) choose a public site to put 25 of these oak trees on it in a savannah-type setting, so all of the 25 trees will be in a group, so they are not spread out all over the county, they are in one spot and that addresses the number one issue that is listed in the state's forestry action plan to put groups of oak trees together."
If you want more details on this new tree planting project click here!
I love to see stories like this in my state of Illinois, we read so much about political moves to get more energy-efficient but installing solar panels, wind turbines, and cutting down on fossil fuels but in the end, none of that really matters if the state isn't also trying to protect its natural wildlife and continue to invest in regrowing parts of the state to add wildlife.
15 Ways You Can Help People in Ukraine Right Now
As Americans watch events unfold in Ukraine, many wonder how they can help. Below is a list of organizations responding to the crisis in Ukraine along with information on how you can support their various missions.