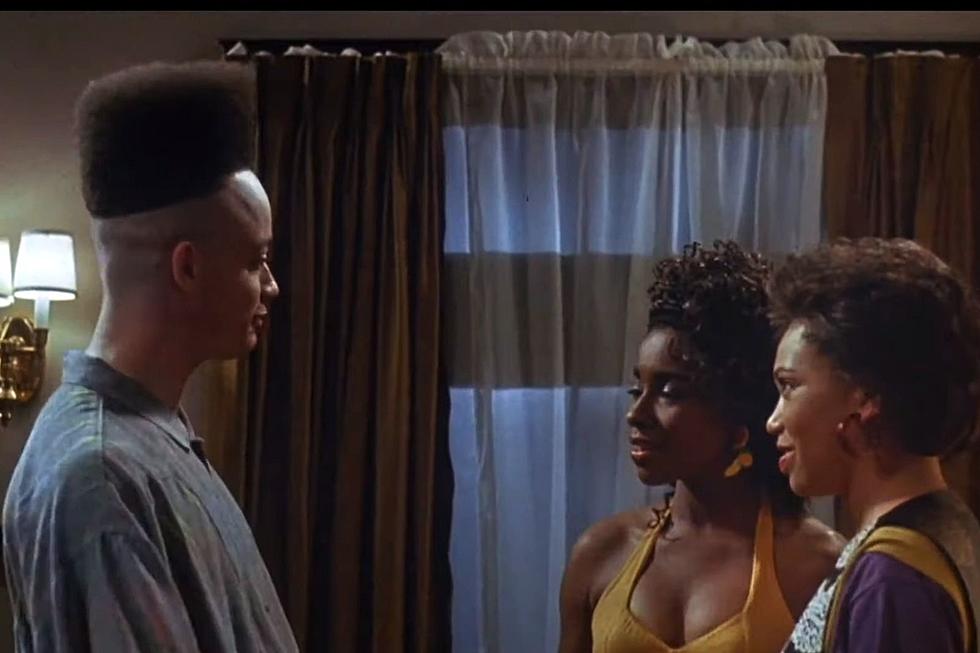 Filmmakers Announce Remake of the 1990 Comedy 'House Party'
New Line Cinema
Rebooting or remaking movies is kind of a touchy subject for me. In most cases, I'm going to err on the side of NOT doing a remake. I guess it's a subjective matter really – everyone will have different opinions on if a particular movie is in need of a remake. I can tell you right now, unequivocally, how I feel about a House Party remake – we don't need one!! If you couldn't tell from those two exclamation points, I'm pretty passionate about this one, and you can't convince me otherwise.
It's not that I think House Party is the best movie ever, or that Kid 'n Play's performances were beyond reproach – for me, it is 100% an emotional thing. I'll concede that, by many moviegoer's standards, House Party was NOT a great movie, but for a high schooler like myself, it was just about perfect. My buddies and I loved it and could quote just about every line – most of which I shouldn't repeat here ("I might cry two tears in a bucket…"). The humor was silly and immature (I still like it like that), the music was so dope (I have the House Party 1 and 2 soundtracks), and it introduced us to a handful of young up-and-coming musicians and actors. Not only did you have Kid 'n Play (Christopher Reid 'n Christopher Martin, respectfully), but you also had a still undiscovered Martin Lawrence ("Ooooo, dragon breath!") and his future TV wife Tisha Campbell (who I may or may not have had a crush on).
We can put all that stuff aside, but I still don't know why House Party needs a remake. What do they hope to accomplish? How can they improve on the original? You're not going to be able to recreate the chemistry that Kid 'n Play had – they were partners and friends before they starred together. Instead of a remake, how about you just remaster and release the original House Party? I think a younger audience would get a kick out of the humor, the style, the music, and the dancing. And there's a social component to the movie that would still be relevant today.
So, do me a favor – actually, do yourself a favor and watch House Party. If you have the time, you might as well watch House Party 2 as well and then try to tell me you don't want to have a pajama jammy jam – you won't be able to.
LOOK: The Most Famous Actor Born Every Year
Then and Now: Our Favorite Support Characters from 80's Movies