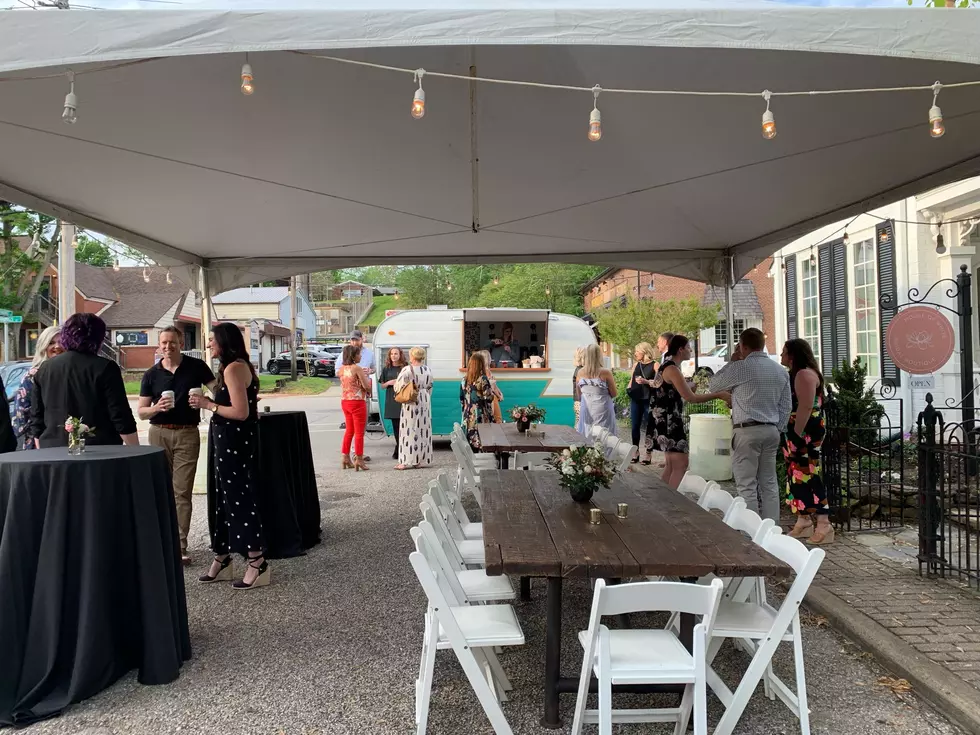 Honey Moon Coffee Co. Goes Mobile with Gather Trailer
Photo by Jessica Parsons
You can now have Honey Moon Coffee Co. at your gatherings with the new Gather Trailer! 
Honey Moon Coffee Co. has a super cute new addition - the Gather Trailer! Now you can have Honey Moon's delicious brew and treats at your wedding, work events, street festivals, or other gatherings.
Owner Jessica Parsons said they've already booked several weddings and are doing corporate events as well.
If you're interested in booking the Gather Trailer, click here. There you'll find a form to complete, and pricing will be based on day and duration of your event. To follow Honey Moon's new developments, check out their Facebook page.