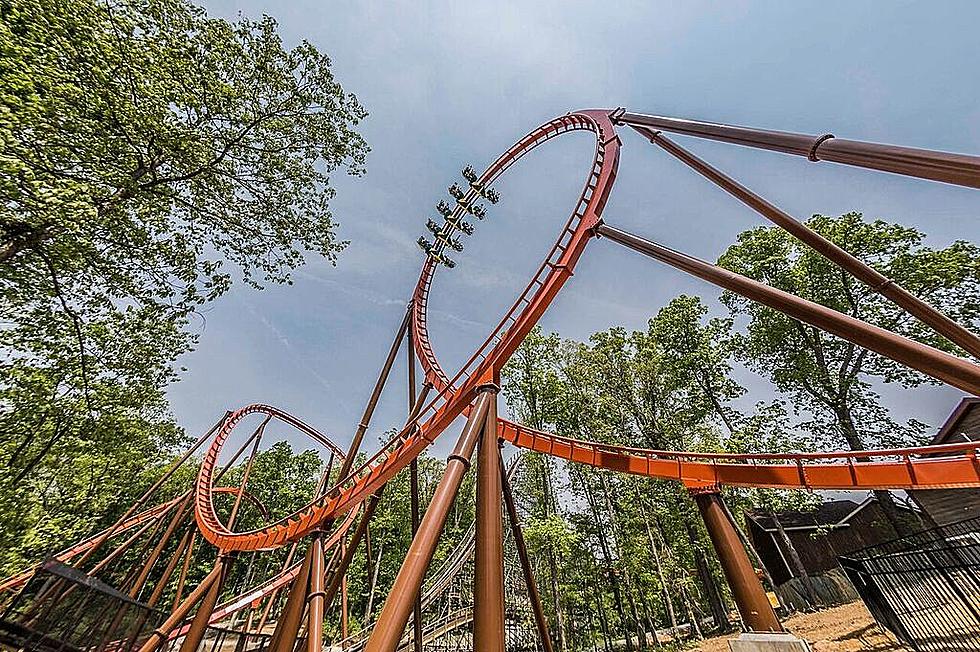 Holiday World Sets New 2020 Opening Date for Sunday, June 14th
Holiday World
Holiday World was originally supposed to open for the season this weekend.  However, due to the ongoing COVID-19 pandemic, the local amusement park had to delay their season opener indefinitely.  Well, we have some exciting news to share.  Officials with the park say they are now planning to open the park on Sunday, June 14th.
In an announcement posted on Holiday World's official website, Leah Koch, a 4th-generation owner at the park, also added that Holiday World and Splashin' Safari are committed to doing everything they can to ensure the safety of park guests.  And while the specifics of those plans have not been announced, Leah hinted at some changes that could be coming the park's way.
She says, "We're changing our operations in ways you may or may not notice."  Those changes will include: hand sanitizer readily available in the park, efforts to routinely sanitize rides, and the possibility of limits on daily park attendance.  In Leah's words, "We're going to do our best to keep the park as clean and as safe as possible."
In the meantime, save the date for Sunday, June 14th- the new grand opening day of Holiday World and Splashin' Safari for the 2020 season.
Enter your number to get our free mobile app
Coronavirus Pandemic: Which Tours and Festivals Are Canceled (and Not)?