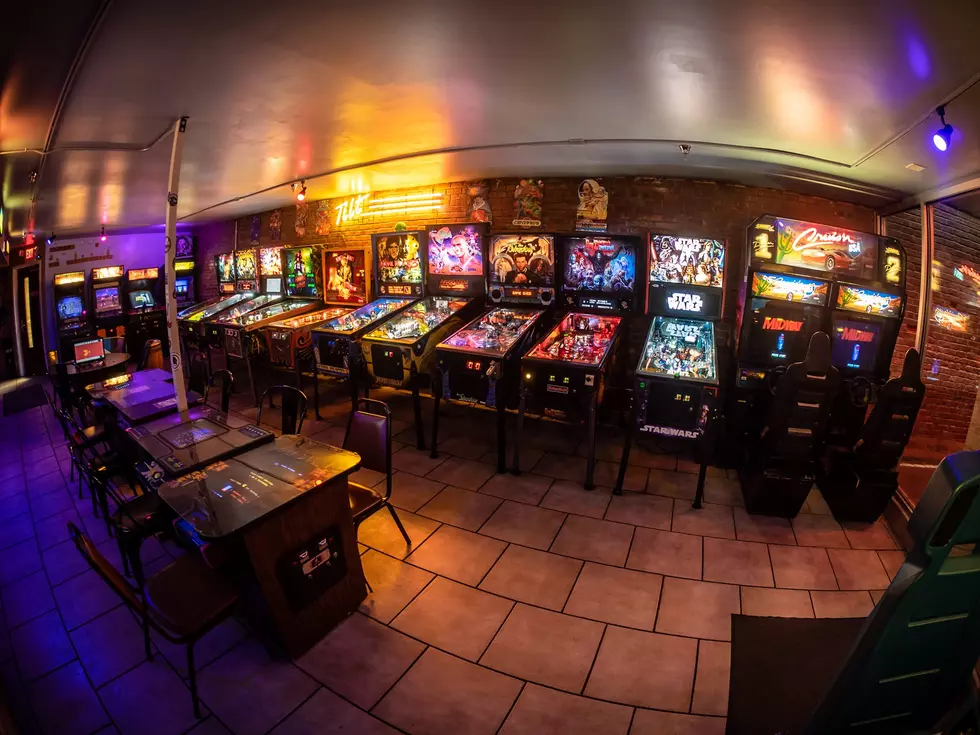 High Score Saloon Hosting 24 Hour Gaming Stream for Employees
Photo by: Zach Straw
Beginning Wednesday March 25th, High Score Saloon will begin a 24 hour gaming live stream to help their employees out.
COVID-19 has caused  a massive disruption in our daily lives, businesses have had to close, and because of that, many people have been laid off.  High Score Saloon is committed to helping their employees through this shut down, and of course they're doing it in the most High Score Saloon way possible, with a gaming live stream.
High Score Saloon be hosting a 24 hour live stream on Twitch, starting Wednesday at 6AM. You'll be able to join in and watch the stream, and if you are able, throw a donation their way.  There will also be a modded Gameboy package that someone who donates will win!  The event is 100% digital, so social distancing isn't a problem here. I mean hey, what else do you have going on?  You're stuck at home, might as well enjoy some gaming entertainment while helping out a local business.
Wednesday March 25th starting at 6am the crew from High Score Saloon will be pulling a 24 hour gaming marathon live on the Twitch app. With isolation a necessity right now and workers laid off we're missing you and we're sure you're missing us, too.

Tune in beginning at 6am on Wednesday to watch our crew play a mashup a classic games for tips: •Runescape •A Donkey Kong kill screen attempt •Ice Cold Beer •Smash Brothers •Donkey Kong Country Playthrough •Ultima Online High Score has always brought the games to Evansville so now we're bringing them to you. Subscribe to our twitch, hit the donate button and beat isolation the old school way.
Follow High Score Saloon on Facebook to keep up with info on this event, and don't forget to check out their Twitch account so you don't miss the stream.
https://www.facebook.com/events/308437890119204/
Enter your number to get our free mobile app