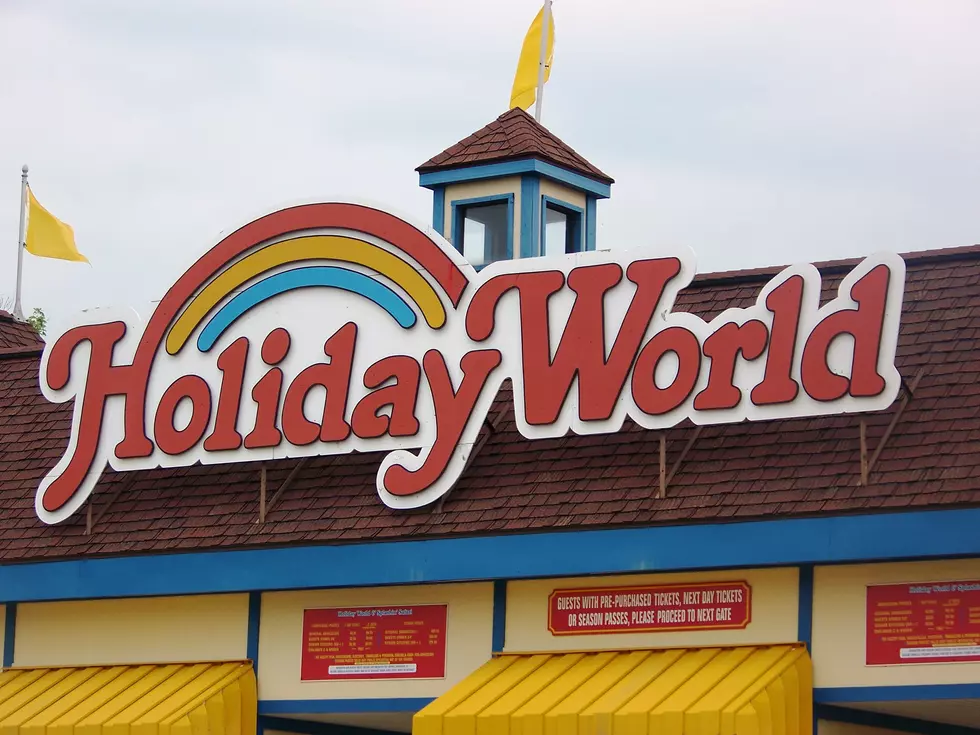 Here's Why Thou Shall Not Speak Ill of Holiday World.
Alex Pierce/WBKR
How does someone even come up with an opinion like this?  Somehow, someway there is a person out there who thinks it's okay to put Holiday World and Splashin' Safari on a worst attractions list.  Yes, I know there is no way that this should ever be a thing.  But here we are.
So, in response to seeing this, I thought I better take a stand for Holiday World and Spalshin' Safari.  Here are a few different reasons why Holiday World is not only one of the best attractions in Indiana but in the entire country as well.
Reasons Why Holiday World is Nothing Short of Awesome
Never put Holiday World on a worst attractions list.  Otherwise, you'll have people like me come after you.  We are very loyal fans.
Enter your number to get our free mobile app
READ MORE: How to Make Soft Pretzels