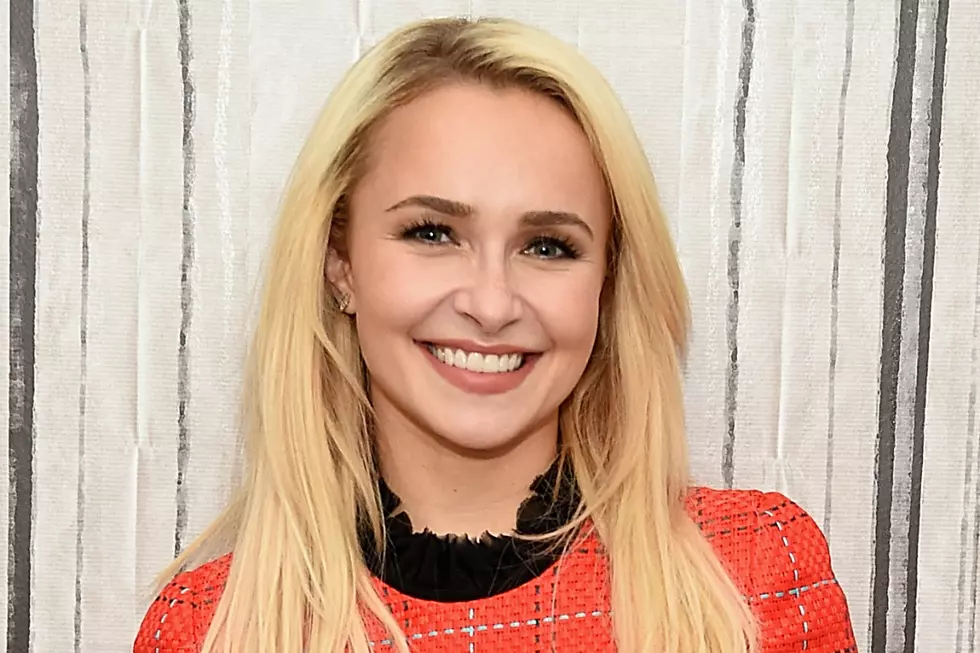 Hayden Panettiere Just Shaved Off a Bunch of Her Hair (PHOTO)
Jamie McCarthy, Getty Images
The Nashville star sent fans into a frenzy December 10 when she unveiled her hair transformation all while hinting that she may be involved in the new Scream movie, which is currently in early development. In the selfie, she shows off her new buzzed pixie cut and silver hair alongside a very telling tweet.
"Channeling my inner #Kirby #Scream4," Panettiere wrote, referencing her character Kirby Reed in the 2011 slasher film Scream 4. "Thanks to my boys."
She also tagged her hairdresser, Leonard Zagami, who told E! News the actress was "looking for a radical change." He added, "The cut was a collaborative idea. She has wanted to go short for a while but she has always had a commitment with her work and wasn't able to. Right now, she is free and said, let's do it!"
As for Panettiere reprising her role in Scream 5, she has yet to make it official. As most fans know, she played fan-favorite character Kirby who was left for dead after a brutal attack in the fourth film. However, it was never confirmed if she survived or not leading many to speculate she's very much alive.
We'll just have to wait for confirmation, but for now, we're digging Panettiere Scream-inspired new look.
Surprising Celebrity Hair Transformations