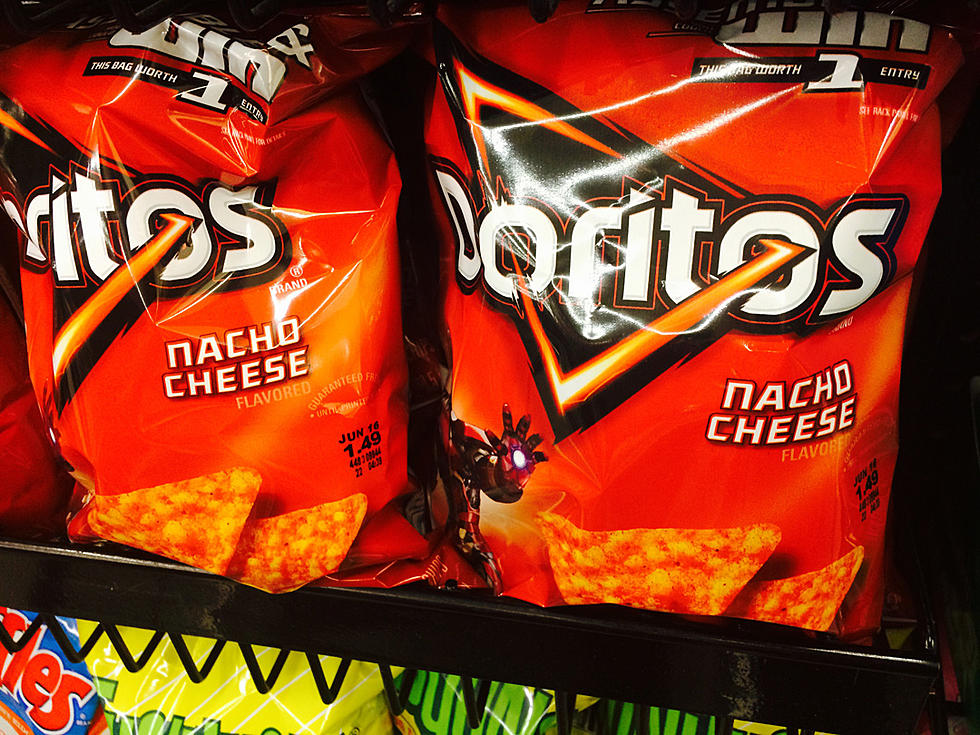 Grandma Smuggles 'Cellphone' into Prison for Grandson
Moment Editorial/Getty Images
A Grandma from Tennessee thought she was smuggling a cellphone into prison for her Grandson, but turns out it was something else. Or so she says.
The woman tried to pass off the 'cellphone' exchange during a visit with her Grandson by hiding the device in a Doritos bag. When the guard saw the exchange, he asked to inspect the chips. And good thing he did. Inside, he discovered...well, not a cellphone.
Don't Grandmas always have that laying around?