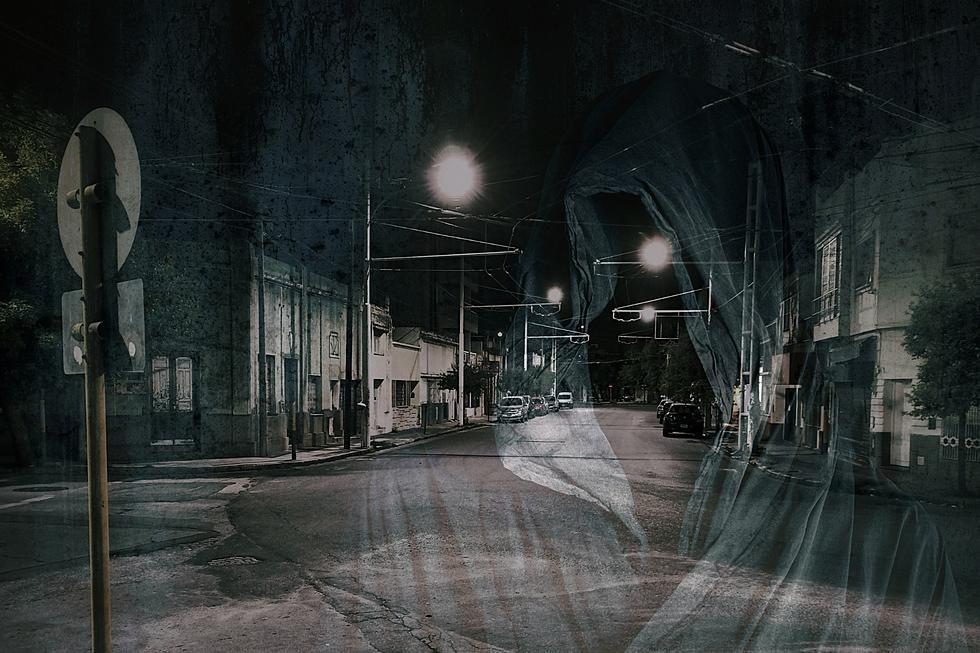 Get Your Spooky On, New Harmony Ghost Walks Come Back for 2023 Season!
Canva
Take a ghost tour through this quaint southern Indiana town, and learn about New Harmony's past residents.
Haunted New Harmony
I don't know about you, but I am a sucker for a good ghost story! If you give me the opportunity to walk through an old town and learn about some of the spookier aspects of the town's history, I am IN! Haunted New Harmony takes you through the streets of New Harmony, Indiana, and does just that.  You learn about some of the more interesting histories behind some of the historic buildings in New Harmony, and you just might catch a glimpse of a past New Harmony resident who never actually left.
Two Different Ghost tour Options
Haunted New Harmony actually offers two different ghost tour options.  The original ghost walk:
Are you brave enough to walk the haunted streets of this intriguing town? When darkness falls, this quaint little town becomes decisively eerie. New Harmony, Indiana, is the site of two Utopian societies and many of its former occupants never left. Join us as we walk the moonlit streets and talk about the history and hauntings that set this town apart. Sometimes, the ghosts even come out to play. Haunted New Harmony Ghost Walks are 90 minutes long and are $20 per person.
And the Dark Side Ghost Walk:
Welcome to the Dark Side! Over the years, we've had a chance to explore other areas of New Harmony and we've put together a brand new ghost walk. Take a walk with us on the dark side of town where the stories get even more intriguing. This walk is also 90 minutes long and are $20 per person.
The 2023 Ghost Walk Season Starts April 1st
If you're looking for a fun way to explore this little piece of the Tri-State, a New Harmony ghost walk sounds like the perfect unique experience. Haunted New Harmony took to Facebook to announce the New Harmony Ghost Walks will officially be back for the season.  The ghost walk season will kick off on April 1st:
Join us on Saturday, April 1st (8 - 9: 30) for our first ghost walk of the season! To celebrate this occasion, we will be giving out FREE Haunted New Harmony key lights to every guest on the walk. Tickets available at hauntednewharmony.com
If a New Harmony ghost walk sounds like fun, you can check out all of the upcoming ghost walk dates, and ticketing info, here.
Haunted Places in Indiana That You Can Visit
This map highlights haunted places in Indiana that you can visit! Here's a few of the places you can check out.