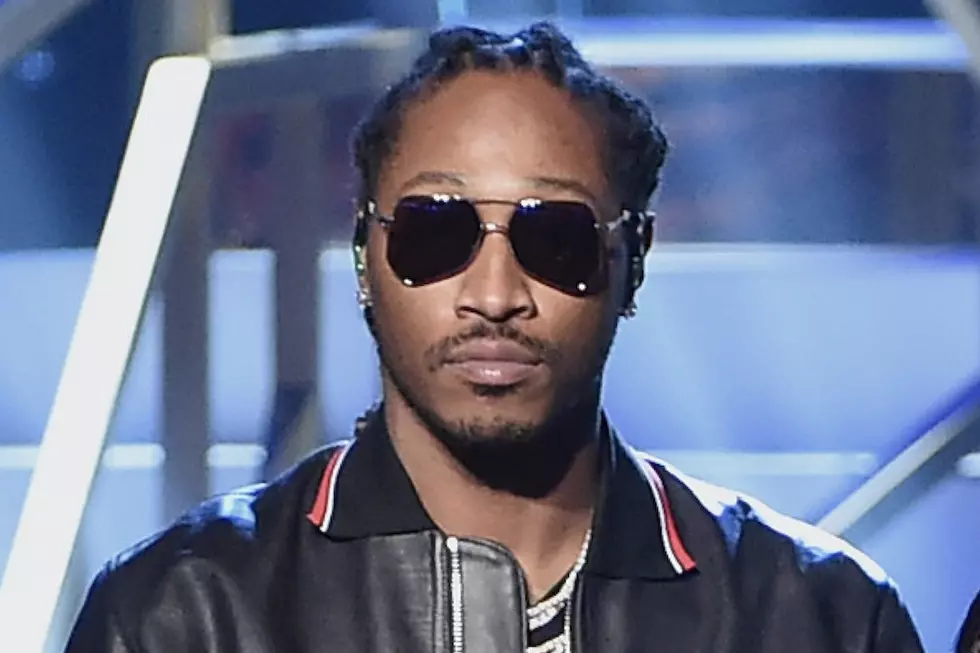 Future Cancels Virginia Concerts 'Out of Respect for the Tragic Events' in Charlottesville
Kevin Winter, Getty Images
Future has canceled his two scheduled concerts in Virginia. The rapper-producer went on his Twitter page to announced that his Aug. 19 show in Charlottesville, which has been at the center of protest and tragedy, will not go on. In addition, his Aug. 20 (Sunday) concert at the University of Virginia has been postponed as well.
"Out of respect for the tragic events I felt it wasn't rite to perform at this time. Please understand my heart mean well VA," he wrote. "VA is important to me & always will be. I'm comin very soon,my word! Love Forever."
According to HipHopDX, ticketholders will receive refunds.
50 Inspirational Quotes From Your Favorite Rappers