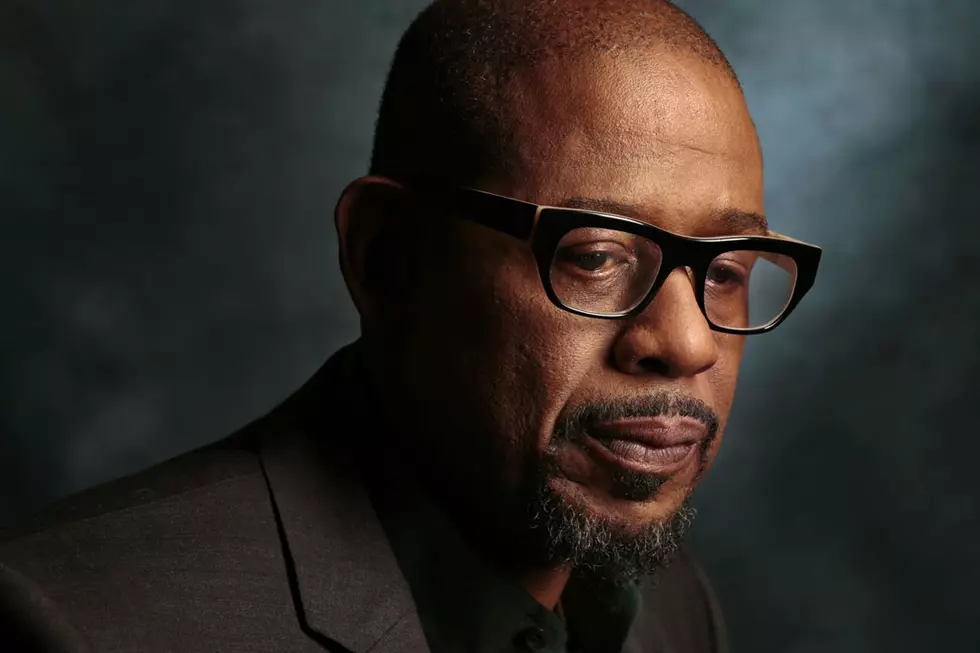 Forest Whitaker Joining 'LAbyrinth,' That Movie About Biggie and Tupac Starring Johnny Depp
Getty Images
Remember that movie about the murders of Notorious B.I.G. and Tupac Shakur that Johnny Depp is in, for some reason? Depp is playing a detective who tries (and, obviously, fails) to crack both cases, and Forest Whitaker has just joined the cast as Depp's journalist buddy who is also interested to find out what actually happened to the hip hop icons.
Deadline reports that Brad Furman's LAbyrinth (get it, because it takes place in LA?) will focus on Depp's disgraced LAPD detective Russell Poole and Whitaker's journalist, hungry for the truth, who end up uncovering more about the corruption endemic in the LAPD than about the actual murders themselves. The plot is still pretty nebulous at this point, but both men are "each determined to find the truth," and they each have "a reason to seek redemption in an effort that sets them against the cops." The film is adapted form Randall Sullivan's book of the same name.
It sounds like LAbyrinth will have more of a Zodiac or Chinatown way of going about things: less about solving the crimes and more about how the establishment keeps the truth away from those who seek to uncover it. The LAPD is one of the most controversial police departments in recent memory, and at the time of Biggie and Tupac's murder investigations had also just come under fire for their handling of the case of O.J. Simpson. LAbyrinth the book made headlines after it was published in 2003 for prompting lawsuits against the LAPD, one from Notorious B.I.G.'s widow and mother, and one from Poole himself. It's such a stunning tale of murder, cover-ups, and double-dealing that you can hardly believe it actually happened.
LAbyrinth does not yet have a release date.