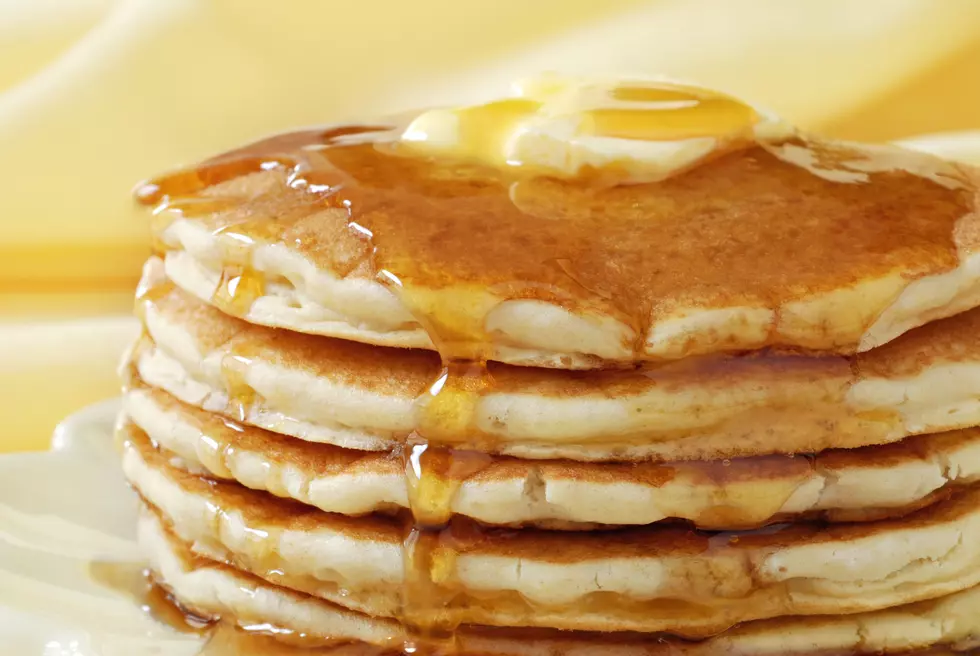 Evansville Civic Theatre Hosting Pancake Breakfast on Saturday
Getty Images/iStockphoto
This coming Saturday, January 20th, the Evansville Civic Theatre will be hosting a pancake breakfast to support the theatre. The breakfast will consist of all-you-can-eat pancakes, sausage, hashbrowns, coffee and orange juice.
They will also be a preview performance from the cast of the upcoming Carrie: the Musical.
Prices are $10 for adults, kids 3 and up are $8, and kids 3 and under are free! This will be taking place between 8AM-11AM at Eastminster Presbyterian Church on Washington Ave in Evansville.
This was scheduled for last week but was cancelled due to the snowpocalypse.