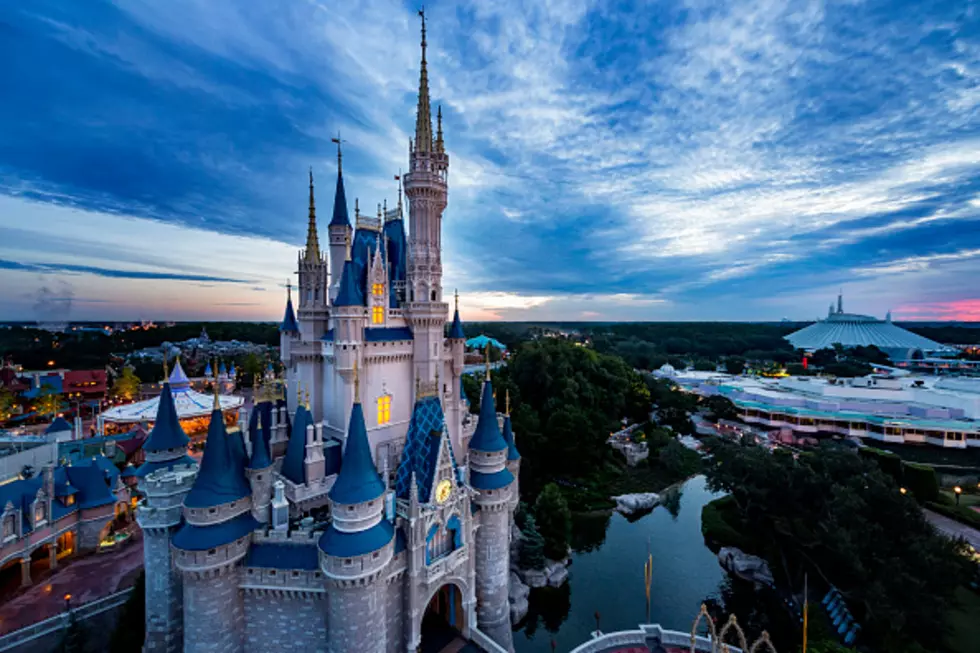 Cliff Hagan Boys & Girls Club Raffling Four Dream Vacations
Walt Disney World Resort via Getty Images
After spending the last year dealing with COVID-19 shut downs and travel restrictions, pretty much everyone I know is thinking about taking a summer vacation.  I can absolutely tell you that I have travel on my mind.  Bags are packed.  Let's go!
Well, the Cliff Hagan Boys and Girls Club here in Owensboro has come up with creative and travel-inspired fundraiser.  They're giving away four vacation getaway packages to some incredible destinations, including "The Most Magical Place on Earth."  In addition to giving away a trip to Walt Disney World, the Boys & Girls Club is giving away a trip to Gatlinburg and the Great Smoky Mountains, Las Vegas and Gulf Shores in Alabama.
And here's the really cool part about this fundraising raffle.  If you buy a ticket, you have the opportunity to one of the trips listed above or, even better, ALL of them.
Raffle tickets are just $50 a piece and they're up for grabs NOW!  You can purchase them at the Cliff Hagan Boys and Girls Club Mike Horn Unit on Buckland Square here in Owensboro.
The grand prize drawing will be held live on Facebook on Wednesday, May 19th at 7:30pm CST.
Four winners will be drawn, one for each package available.  The first person drawn will be able to choose from the four available dream vacations.  The second person drawn will get to choose from the remaining three packages.  The third person drawn will choose from the remaining two packages.  The 4th lucky winner will be awarded the remaining trip.
The Disney Vacation includes round-trip airfare for two, 4-day, 3-night room accommodations, plus two 3-day park hopper passes.
The Las Vegas trip includes round-trip airfare for two people, plus 4-day, 3-night room accommodations.
The Gatlinburg trip includes a 5-day, 4-night cabin stay.
The Gulf Shores trip includes a one-week stay in a two-bedroom condo with a panoramic ocean view.
Plus, your donation of $50 per ticket will be put to fantastic use by the Boys & Girls Club.  A $50 Raffle Ticket donation will help provide:  five club members one week of summer programming or will provide four club members membership for an entire year.
LOOK: Stunning vintage photos capture the beauty of America's national parks
Today these parks are located throughout the country in 25 states and the U.S. Virgin Islands. The land encompassing them was either purchased or donated, though much of it had been inhabited by native people for thousands of years before the founding of the United States. These areas are protected and revered as educational resources about the natural world, and as spaces for exploration.
Keep scrolling for 50 vintage photos that show the beauty of America's national parks.