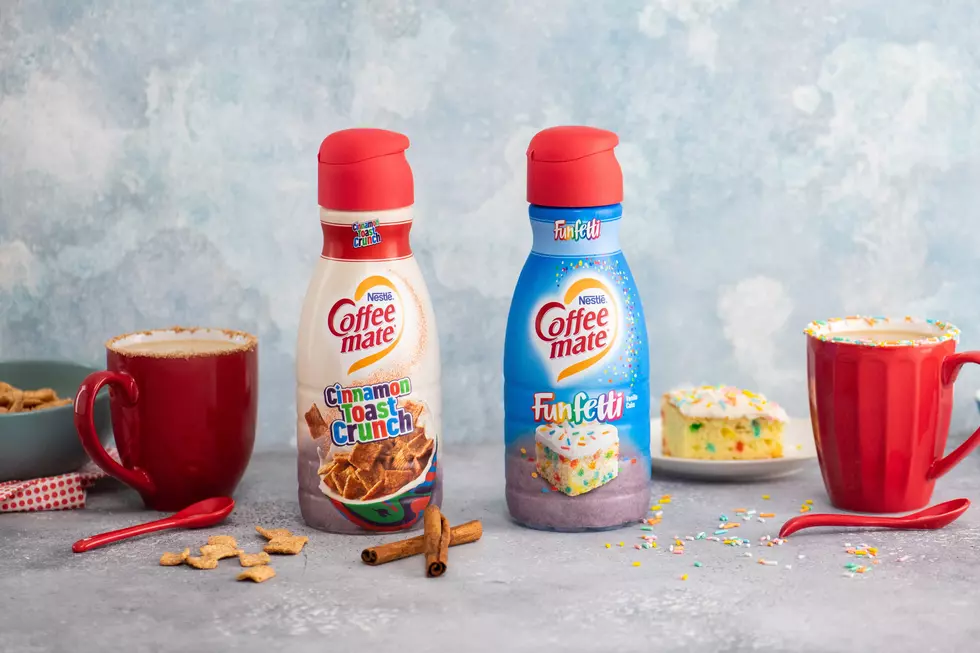 Cinnamon Toast Crunch and Funfetti Creamers are Coming in 2020
Coffee-Matte
Your morning cup of coffee is about to get way better.
Coffee-Matte is launching Cinnamon Toast Crunch and Funfetti creamers in January of 2020. Shut up and take my money! I'm not a coffee drinker, but this might be the boost I needed to start drinking it every morning.
Popsugar.com reports that the Cinnamon Toast Crunch creamer has cinnamon (obviously), brown sugar, and hints of toasted cereal". It is supposed to takes like the milk that is left over in your bowl after eating Cinnamon Toast Crunch.
Then, there is the Funfetti creamer. Everyone who knows me knows that I love birthday cake flavored things. This is the creamer that I am really excited about because it could be the creamer that turns me into a coffee drinker. The Funfetti creamer has hints of vanilla, cake batter, and another flavor that tastes like frosting, according to Popsugar.com.
Each creamer retails for $4 per 32-ounce container and will be available nationwide in January.