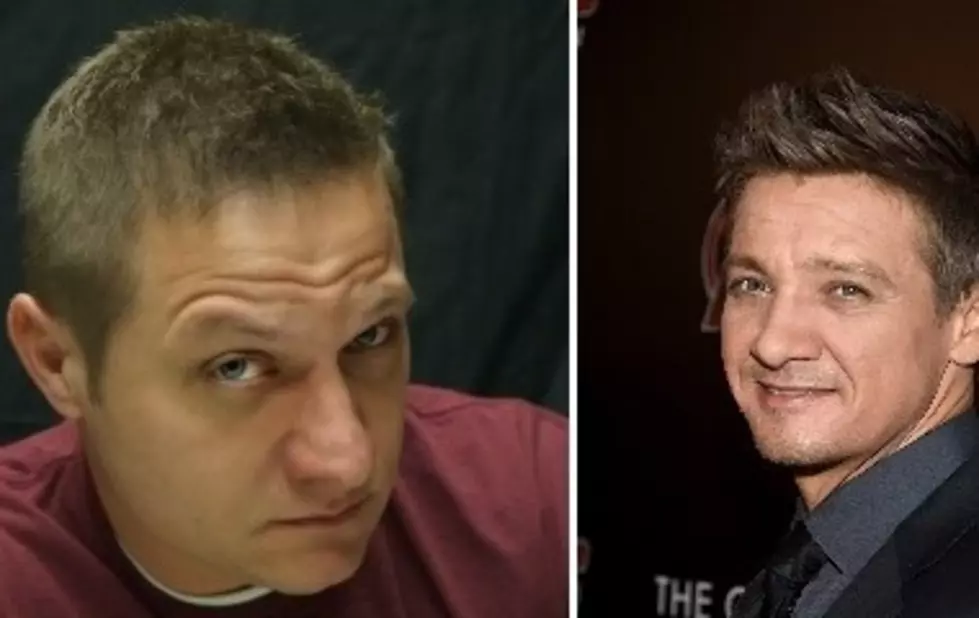 Casting the 1061 KISS FM Summer Movie – Coming Soon to a Theater Not Near You!
Getty Images
Well, summer is approaching and the movies are getting bigger. Being a self-described dreamer, I can get carried away with day dreams and "what ifs." One thing I love to do in my spare time is imagine the people I know in a movie and figure out what big name actors I'd cast to play them. Today's random daydream - casting the 1061 KISS-FM movie. Tagline: The hottest movie this year is 106.1 degrees!"
Here is what I have come up with:
Jeremy Renner as Ryan O'Bryan - This is no shock to anyone who has seen many posts on this website. Also I could not have found a better person to play this role.
Jonah Hill as The ROB - A now slimmed down Jonah Hill not only has the look, but the humor and energy to pull off this larger than life character.
Anne Hathaway as Kat Mykals - The sexy strong intelligence of Kat can only be captured by the Oscar winning and beautiful Anne Hathaway.
Natasha Lyonne as Melissa Awesome - Making your afternoons awesome isn't as easy as it seems, but I believe it would be well captured by this young actress.
Michelle Trachtenberg as Monica - Setting your nights to music. Watch Michelle portray your crazy cool night time personality.
January Jones as Ashley S. - Who is this funny, quirky, beauty behind-the-scenes? I guess you'll just have to watch and find out (but not really because this isn't an actual movie).
Rob Base as Nino Ncognito - Another Rapper turned actor will capture this smooth talking weekend warrior.
Evan Jones as Travis (I had no stock photo of Travis) - Your midday man now has a face.
So how do you think I did? Can you do better? Leave comments below.