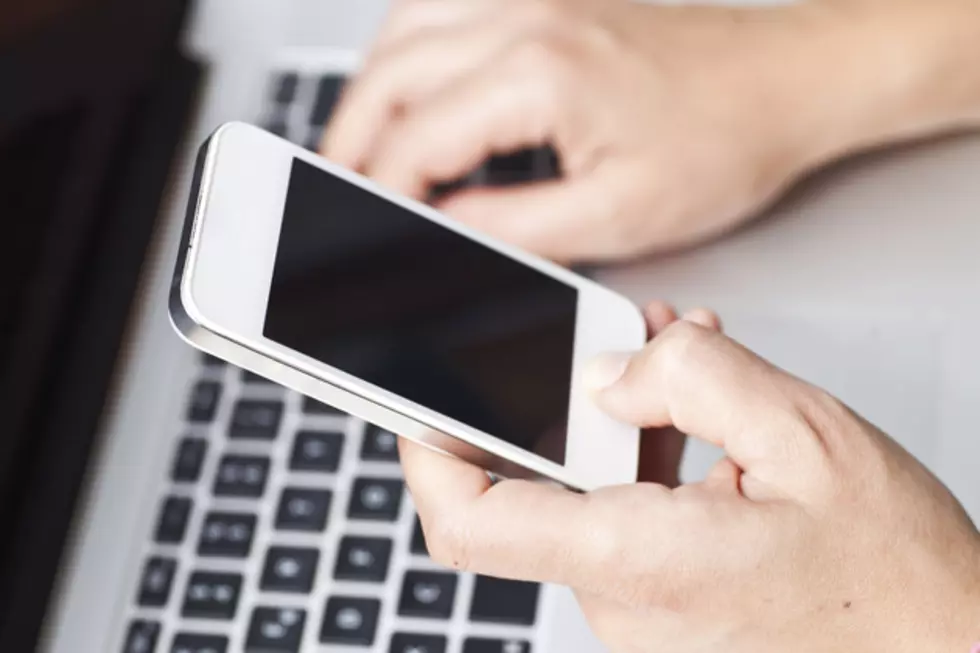 Apple vs The FBI – The Tri-State Weighs In
Cottonfioc
This morning on The Rob's Radio Show with Kat Mykals, Ryan & Kat were discussing the Apple/FBI controversy via Facebook Live and our listeners had some thoughts too.
If you haven't been following the story, the FBI is investigating the attack that took place in San Bernadino California in December and as part of that investigation, they have asked Apple to create a "backdoor" to the iOS so they can access information that may help with the investigation. Apple has refused to comply with the FBI for fear of opening up all iPhone users to vulnerability of their otherwise secure information like banking & financial records.
Here are our thoughts. Check out the comments on the post to see what our listeners had to say.