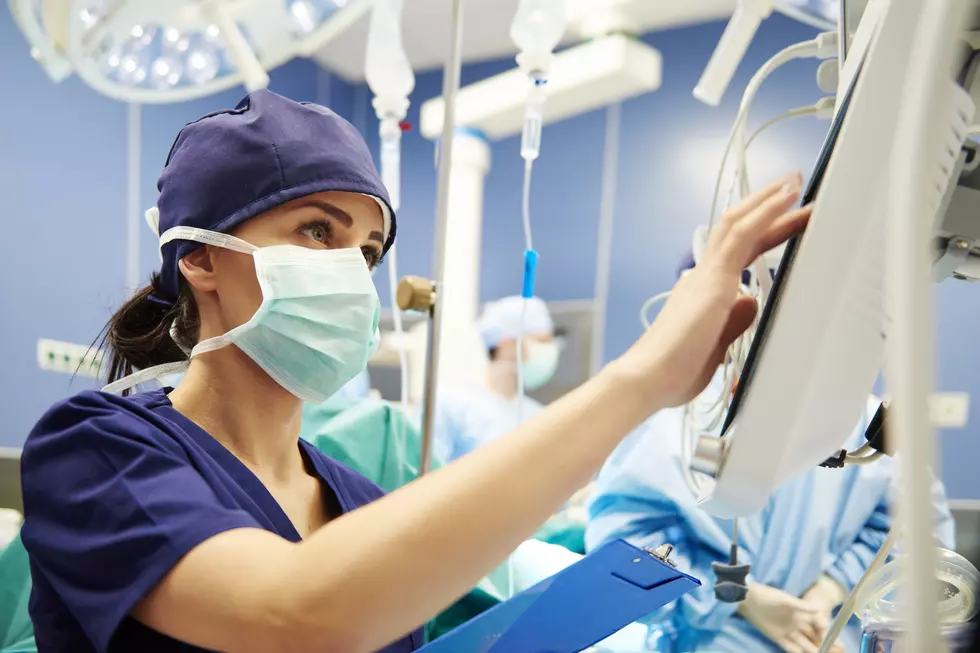 Anchor Industries in Need of Volunteers to Sew Protective Masks for Health Care Workers
gpointstudio
One of the more uplifting parts of the coronavirus pandemic has been the stories of people and businesses coming together to provide necessities for those on the front lines fighting the virus, and others deemed essential who are going to work every day putting their own health at risk for the sake of making sure the rest of are safe, or have the food we need. One of those businesses is Anchor Industries here in Evansville. The maker of large tents, awnings, and more has shifted some of their attention to making masks for health care workers and first responders, but they need some help. That's where you come in.
The company is in need of local volunteers who have sewing skills to make those masks using materials they provide. If you or someone you know is interested, call them at  812-867-2421 after 10:00 a.m.
Enter your number to get our free mobile app
SHOUT OUTS TO ESSENTIAL WORKERS IN THE TRI-STATE!