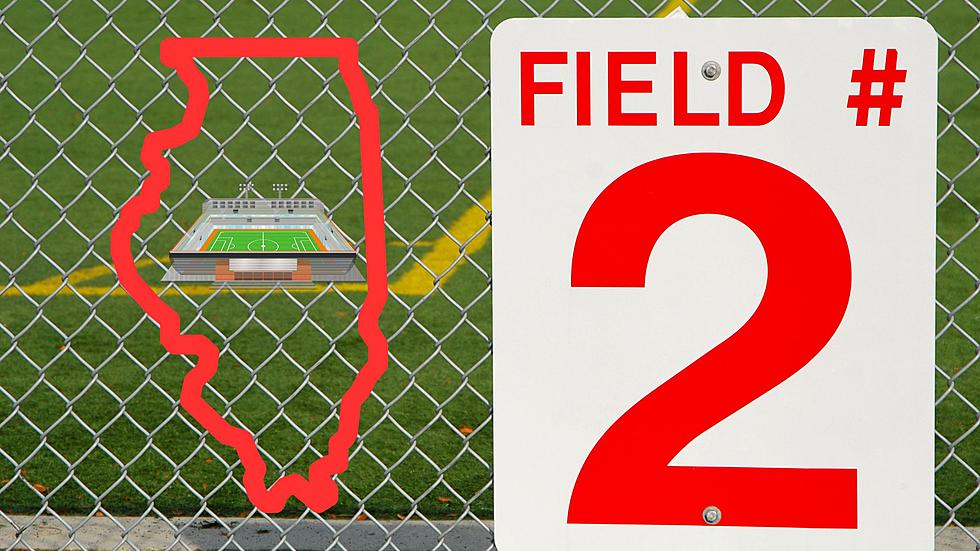 A New Massive Sports Park is coming to Central Illinois
Canva.com
It is being called a "once-in-a-generation project" and something that will be an economic game changer for Central Illinois, here are the details on the new sports complex that is under construction now...
According to NPR Illinois, the city of Springfield will soon be home to a massive new Scheels Sports Complex. If you know the store Scheels in Springfield then you know this is going to be big, and done right, on the site, they say...
"The Scheels Sports Park at Legacy Pointe, on the city's south side, is expected to open in 2025. It will feature indoor and outdoor playing surfaces for various sports, like baseball, softball, volleyball, basketball, soccer, lacrosse, pickleball and possibly more. An indoor air-supported dome, expected to be one of the largest in the world, will host indoor sports. It will be located behind the Scheels store on South MacArthur Boulevard, just north of I-72. It's expected to play host to teams from throughout the country."
The article goes on to mention how this project should help to bring $25 million dollars annually to the city of Springfield and it will require an additional 55,000 hotel rooms to be built. For more information on this sports complex click here!
The only negative to this is...Scheels will now be busier. I love Scheels, it is by far and away my favorite store not only in Springfield but maybe in America. They carry everything and it is just a fun atmosphere in the store. It makes a ton of sense to use the space around the store for a project like this and I can't wait to see it finished!
Most popular grocery stores in America